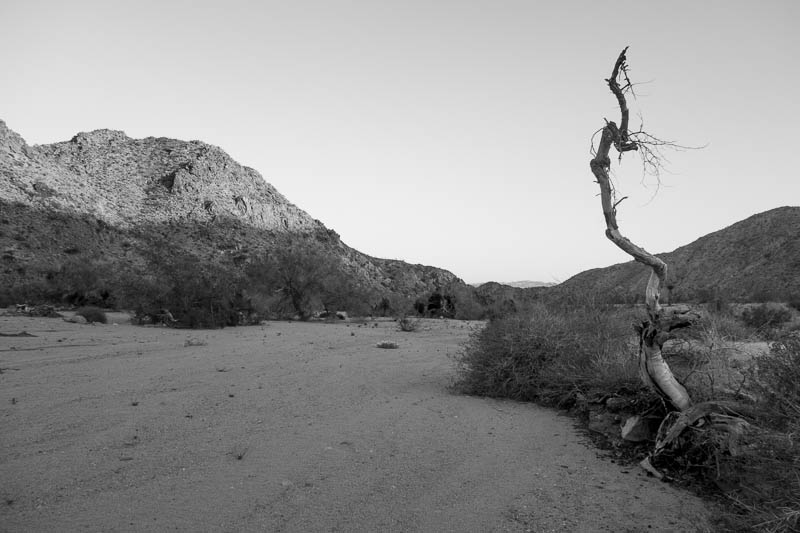 It appears that my wife has a "Bucket List" and a To Do List.
I have neither.
Her To Do List includes fixing a leak in the roof, which is required before the interior remodel can be completed. The remodel started in 2000; the roof leak appeared a few years later.
So this week I put the roof issue on my own To Do List, which was completely empty – actually I had to create a list. However it was too windy outside this week.