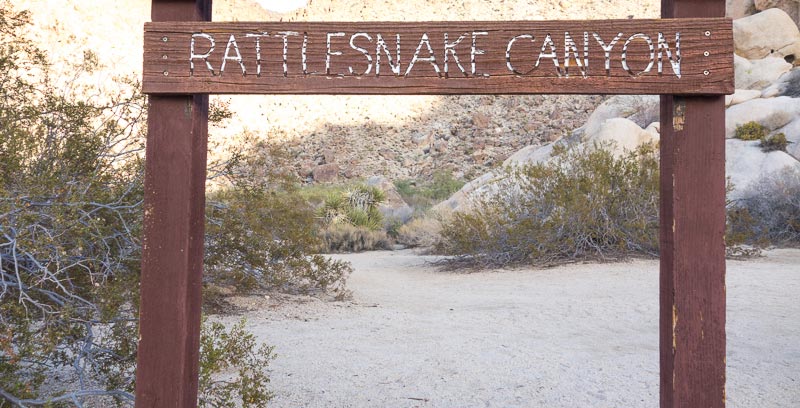 Great ideas pop up in my head around 2 am. They hit me like a thunderbolt, instantly wake me up, and I immediately take survey of the idea; usually sitting up to give the idea the respect it deserves. There are three courses of actions I can take regarding these great ideas:
Tell myself that I will evaluate the idea in the morning to see if it still holds water as a great idea, and go back to sleep. This doesn't work out well most of the time. I forget what the idea was completely, or misplace it in the hidden folds of my brain and sometimes find it again at a later date — sometimes more than a year later. I rarely use this option.
Analyze the idea while it is still fresh in my mind. This is often a poor method of handling the idea, because, more often than not, I end up playing with the idea until it is time to get up.
Get up, write the idea down, and go back to sleep. Of all the idea handling options this one is the best.
In the morning, if the idea still exists, it is examined for clarity and sanity. If it passes both tests, the idea is placed in a holding pattern. If after 7 days the idea stands this test of time, a plan is put into action to bring the idea to fruition.
This is how the Rattlesnake Canyon Loop hike was created.