Recently returned from a vacation in the Humboldt area to visit my daughter Nicole and son-in-law Will, who are expecting their first child in late June.
Great conversations and dinning with both of them.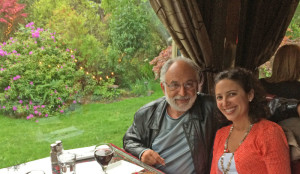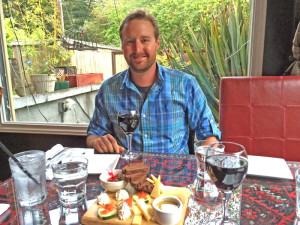 And of course… some great hiking.
Along the coast and the costal mountains from central to northern California is the home of the redwoods, cousins to the Sequoias of the western slope of the Southern Sierra Nevada. I talked a little about these magnificent Sierra Nevada trees last year.
The coastal redwoods might be more majestic, especially considering those that grow next to the ocean. Words are not adequate to describe the northern coast of California.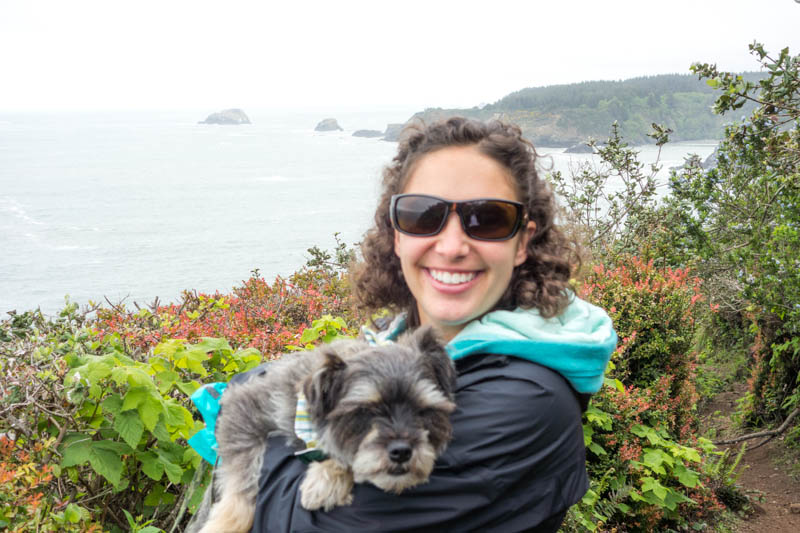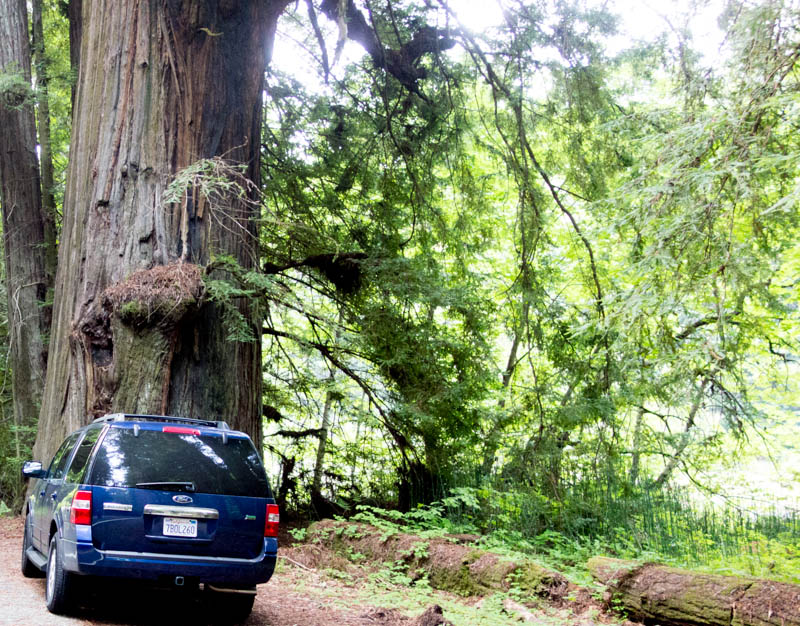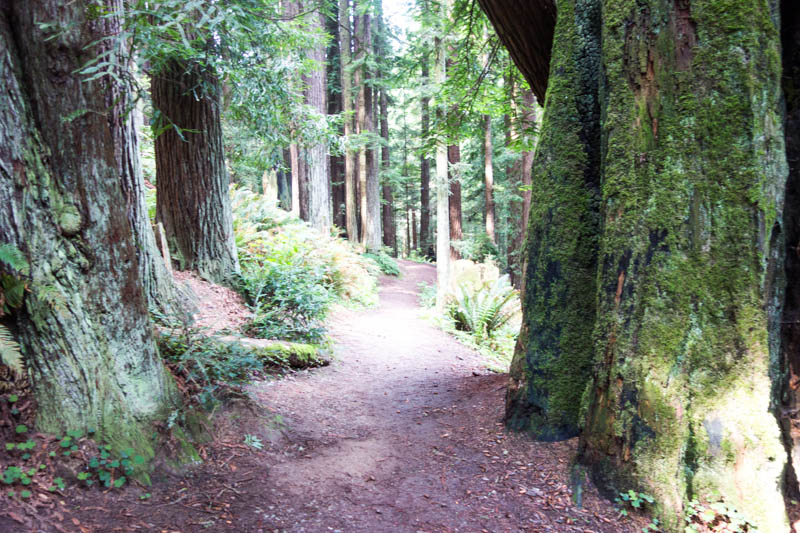 Click the Gallery below for more pictures.
CLICK A THUMBNAIL TO VIEW THE FULL SIZE PICTURE. YOU CAN SCROLL THROUGH THE FULL SIZED PICTURES BY MOVING YOUR CURSOR TO THE LEFT OR RIGHT EDGE NEAR THE CENTER AND PRESSING THE ARROW, OR TAPPING THE EDGE (MOBILE DEVICES).
[nggallery id=15]