How to Replace Photon Micro-Light II Batteries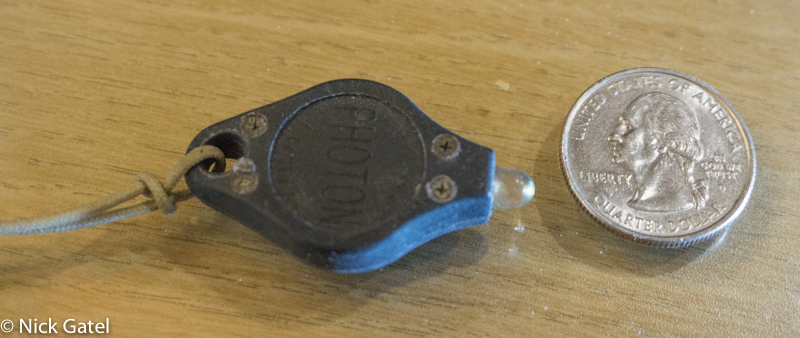 Back in June I presented my Headlamp Buyer's Guide.  One of the lights I have been using for ten years is the Photon Micro-Light II and in the guide I recommended not trying to replace the batteries in the field.
These little lights retail for around $12 and are sturdy. They last a long time, only weigh ¼ ounce (7 grams) and are a favorite of many hikers. Most people I know who like these lights just throw them away when the batteries are dead and buy a new once. Some don't even know the battery can be replaced.
Continue reading Throwaway Backpacking Gear? Photon Micro-Light II →