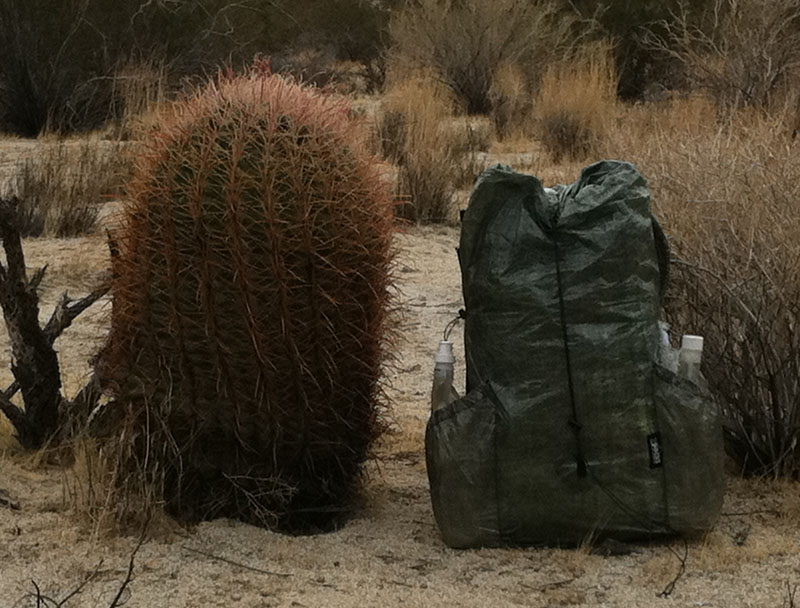 The zPacks Zero Cuben Backpack is really a stuff sack with straps. Mine has two options:
External water bottle pockets (because I often need to carry lots of water in the desert).

Sleeping pad holsters. These are removable, and I only use them when I am using a GG NightLite sleeping pad. This is the easiest way to carry this kind of pad. I remove the holsters if I am bringing a rolled 1/8″ pad to protect my NeoAir air mattress.
Additionally I made a sternum strap out of some Tripease cord and a couple of mini-biners, because the straps tend to slide of my shoulders.
I use this pack on "fast and light" trips. For an example read this trip report. But it is not my "go to" back. I normally use either a McHale Bump or a McHale LBP 36. The Zero is also used a carry-on luggage, suitcase, and gear bag for car camping or camping in our tent trailer. I use it a lot for day hikes.
The volume is about 1500 cubic inches (24.5 liters) and the total weight with options is 4 ounces (113 grams).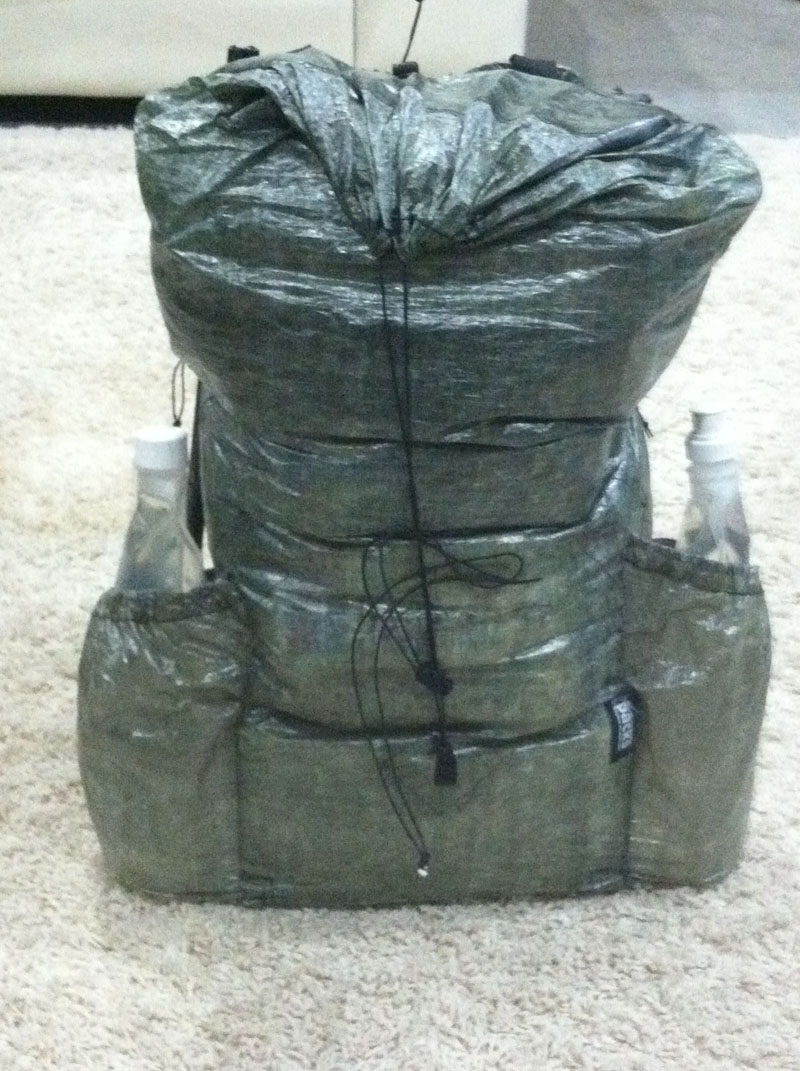 A stuff sack with straps. The top of the back is closed with the drawstring, then folded over, the drawstring is then placed in a loop at the bottom of the pack where the toggle catches the loop and then everything is pulled tight. If I bring a 1/8″ rolled pad instead of a folding sleep pad, I use Velcro wraps around the pad and through the drawstring to attach it to the pack.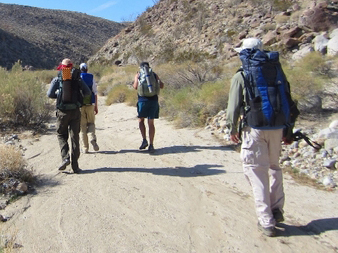 Sleeping pad attached to the drawstring. Look at all the heavy stuff everyone else is carrying or wearing. 🙂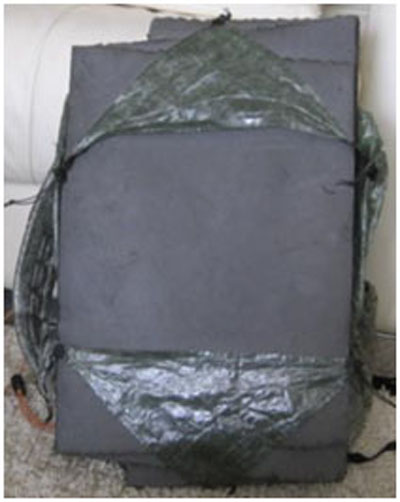 Gossamer Gear NightLite pad in the holsters.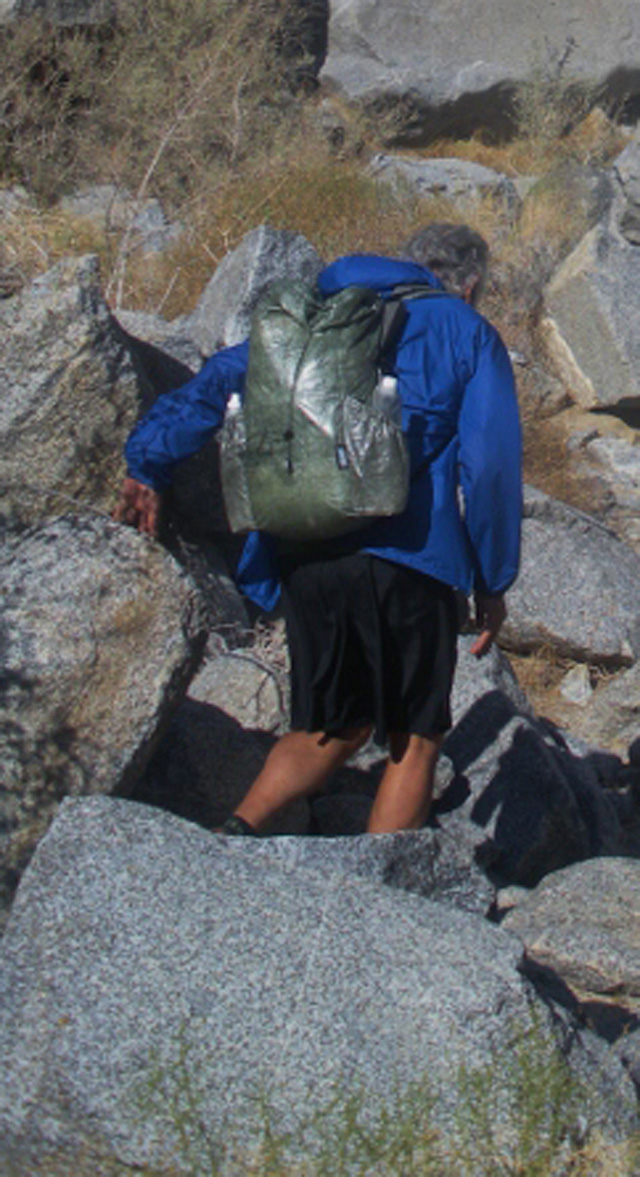 Small and light.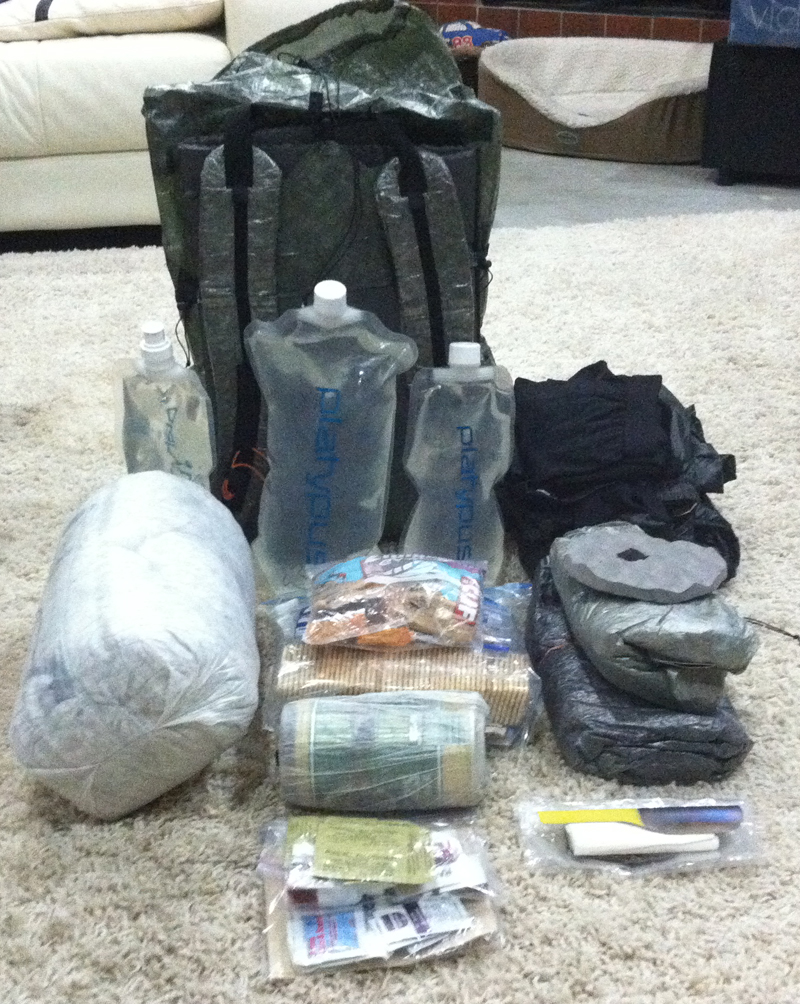 Packing for a 4 day trip.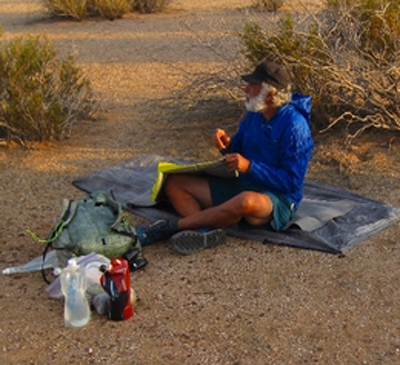 Not much else to say. Its just a stuff sack. But I like it and use it a lot.