FRIDAY JANUARY 17, 11:45 AM EST, NEWARK, NEW JERSEY

I boarded the plane at 10:00 AM Eastern Time. After two mechanical problems and sitting on the plane for 1 hour and 45 minutes, we finally took off. I was scheduled for a 52 minute layover in Phoenix. Looked like I would miss it.
Landed in Phoenix at 2:12 PM MST. Arrived at the gate at 2:15 PM. Ran to the next gate and barely made it. Of course my luggage is still in lost and found Hell. Landed in Palm Springs at 2:35 PM PST.
FRIDAY JANUARY 17, 4:30 PM PST, DESERT CAMPSITE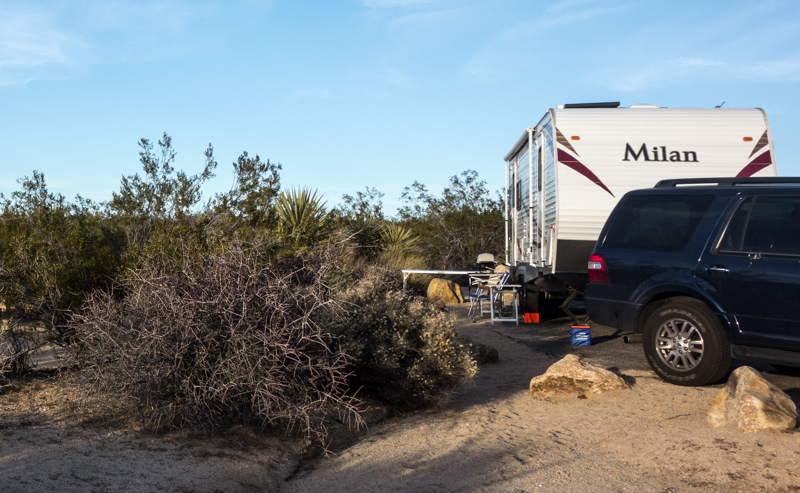 Magic! Coast-to-Coast, delayed flight, lost luggage, and I still was able to get home, hook up the camper, gather up the wife and dog, and make it to our weekend campsite before dark!! Had a great weekend too.