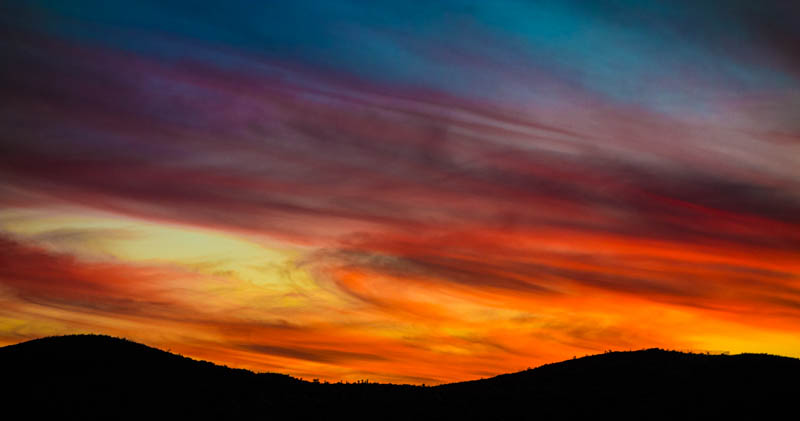 Last week I noticed that daytime highs in the southern section of Joshua Tree National Park were predicted to be in the high 80's F. There was only one choice… go!
We filled the fridge of our Milan with food and headed out Friday afternoon. Arriving at the campground entrance, we grabbed a payment envelope and noticed that since we now have a Lifetime Senior Inter-Agency Pass, we get a 50% discount. Well, might as well sign up for three nights. As I wrote earlier this year, sometimes it is good to be "old."
I cannot count the number of days I have spent in this part of the park. It is in the hundreds. But I never tire of it. This was one of those perfect autumn camping trips in the desert, compounded by the fact we practically had the entire campground to ourselves.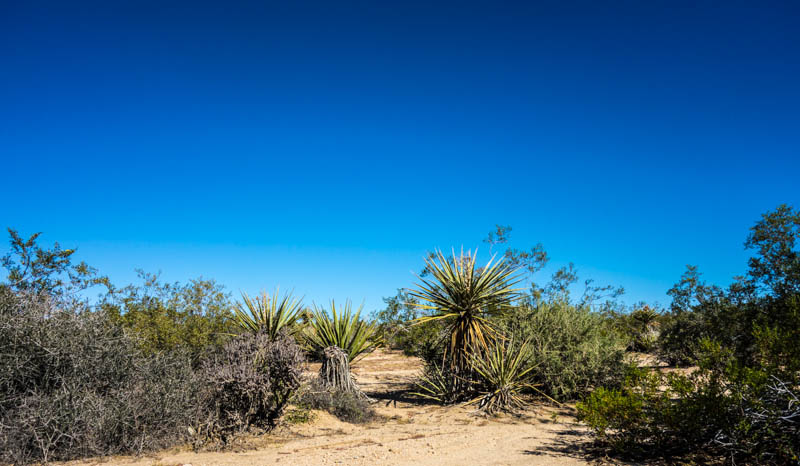 There isn't much more to add. A perfect weekend. We had a wonderful time and will probably go back next weekend.