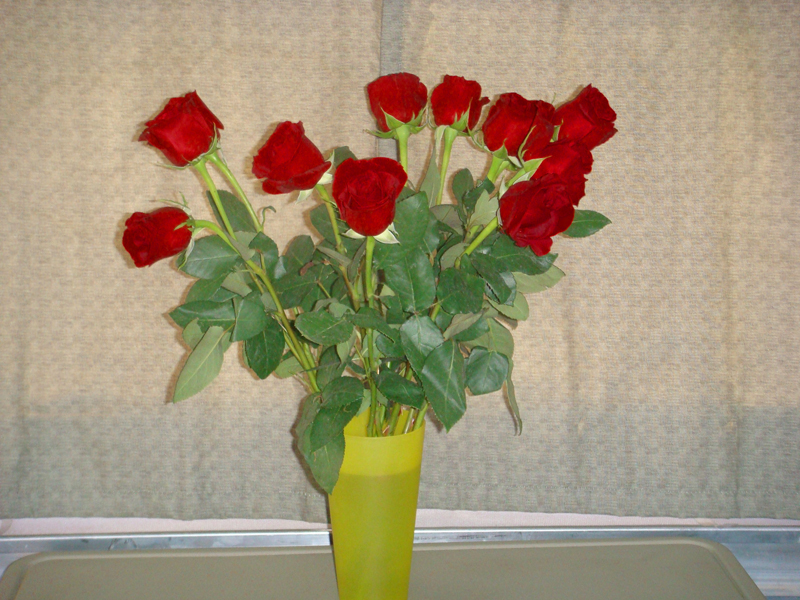 Does your spouse or significant other not want to go camping (or backpacking) often enough? Maybe you need to add some romance to your outdoor activities.
The first thing you need to do is change your vocabulary. Women don't always like to go camping, but they love to go on a date. So make your trips a "date."
Flowers
For those really special events like anniversaries, sneak in some roses or pick some wildflowers.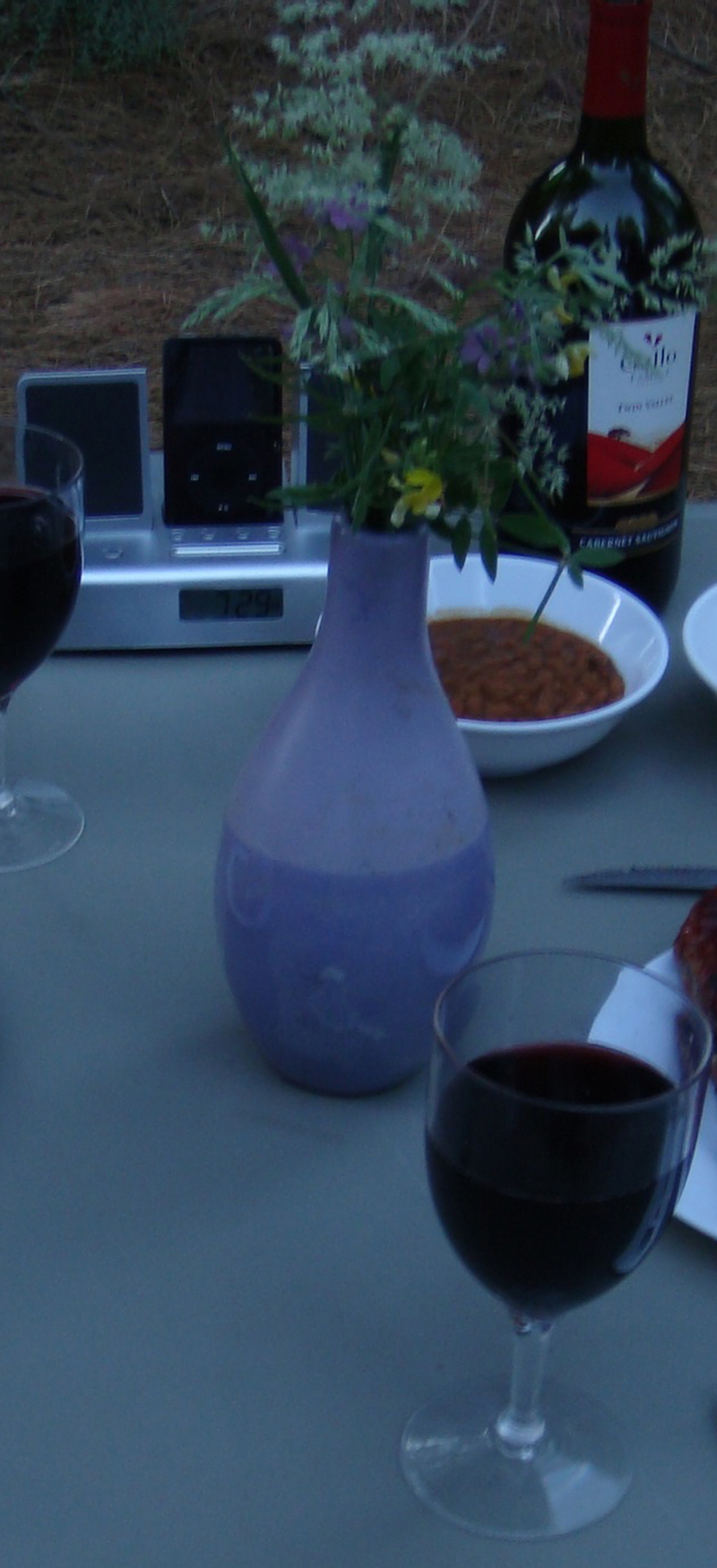 Cooking and other chores
At home I don't cook. As a matter of fact, I'm not really allowed to mess with my wife's kitchen equipment. So my culinary skills are minimal at best. However, I can use a BBQ. So will a little planning I can put together a half-way decent meal.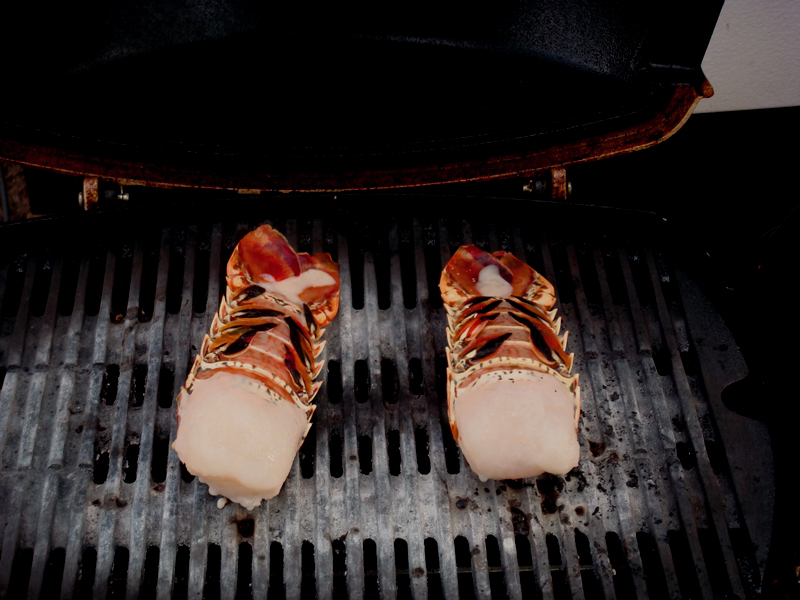 I do have one camping "rule." I do all the camping chores and cooking; everything. Joyce may help out, but I have set the expectation that all chores and cooking are my responsibility. So every camping trip is a holiday for Joyce. Now, what woman would not want to go on holiday almost every weekend?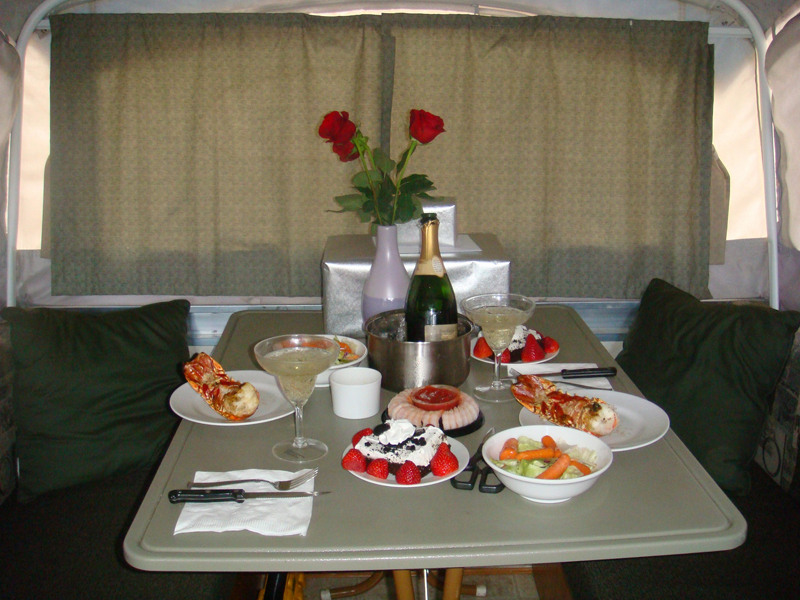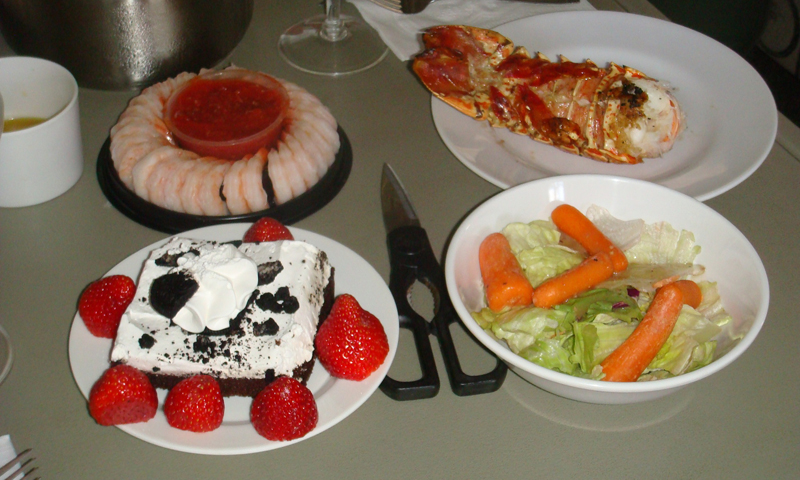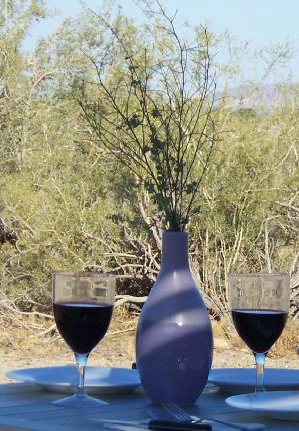 Surprises
After dinner concoctions go a long ways, especially if you don't do the same thing twice.