Surprise, surprise! This weekend we went camping in the High Desert to celebrate my 63rd birthday. I usually do a birthday backpacking trip each year, but it is a week or two after my birthday; I spend birthdays with Joyce.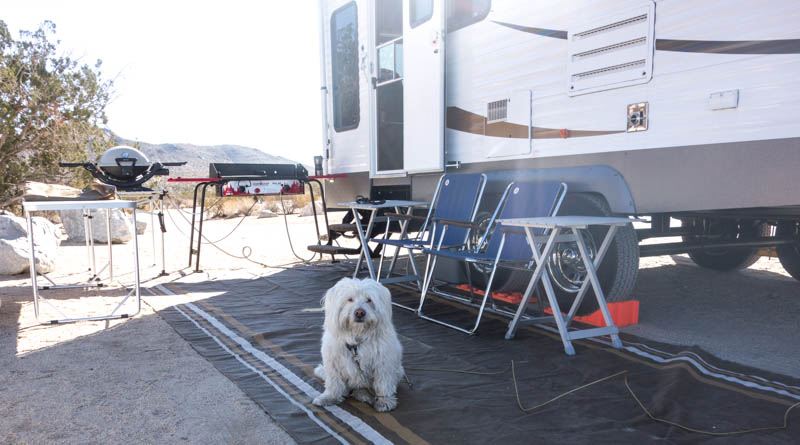 Corky loves camping. But he was a little upset because he didn't get any cake.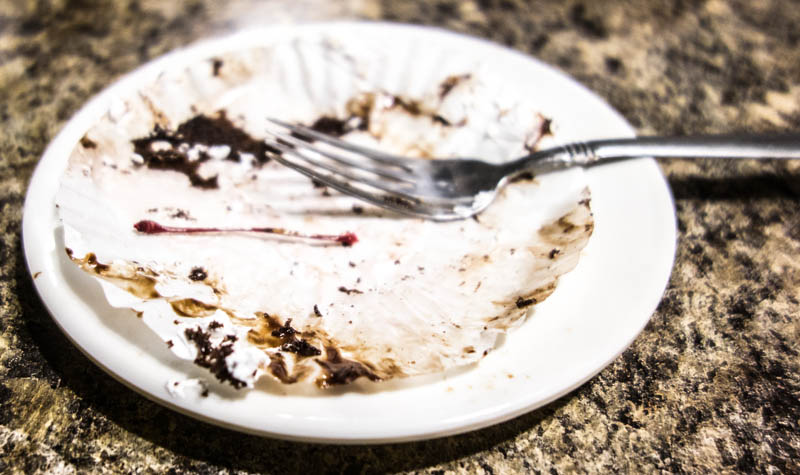 We spent a lot of time outside, but we had special festivities inside too.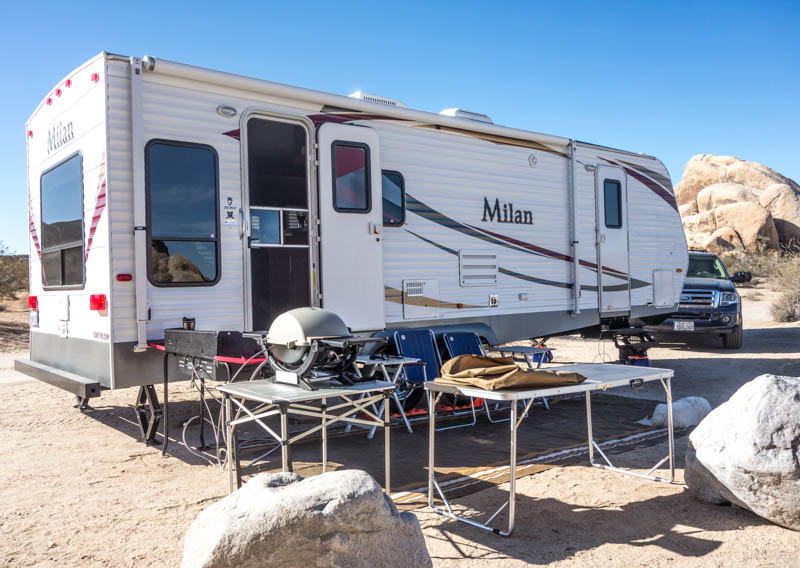 GIFTS
People say I am hard to buy gifts for, because I don't want any. I have everything I need. But I did ask Joyce to buy a Classic 160 GB iPod. My old one is only 30 GB, is almost full, and after 6 years of use is starting to get cranky.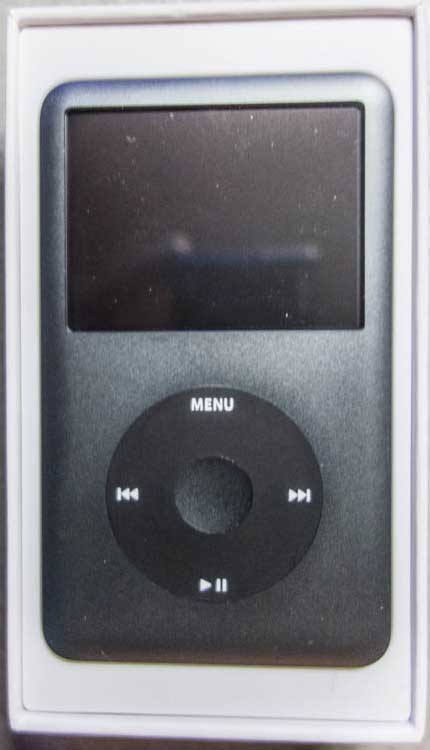 And of course, Joyce got an appropriate card.
Nicole and Joe (my kids) couldn't be here, but they sent an awesome present.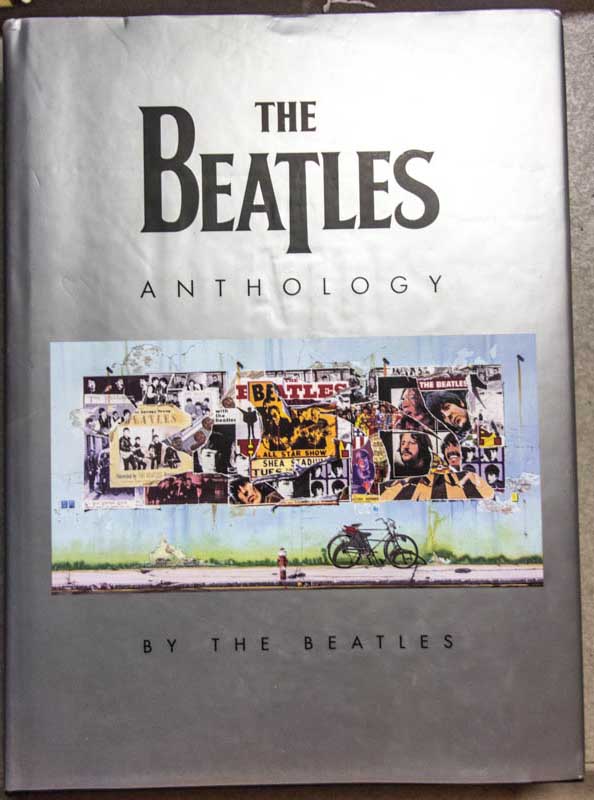 This is a 367 page coffee table sized book. I had never heard of it, but am glad they found it.
SPECIAL BIRTHDAY DINNER (BABY Q PIZZA)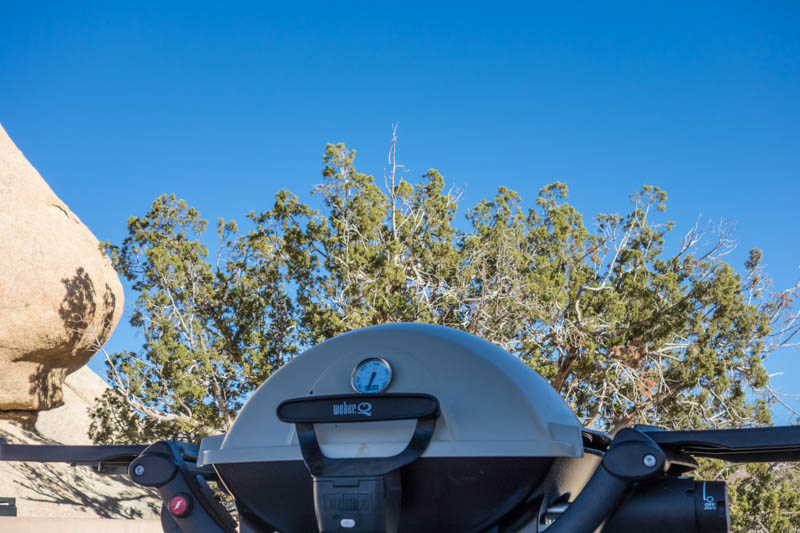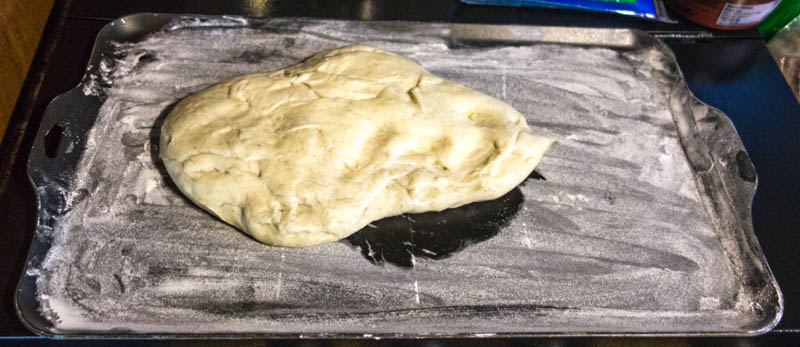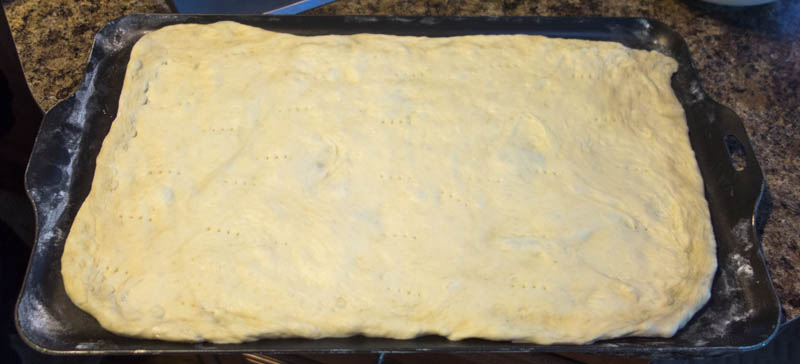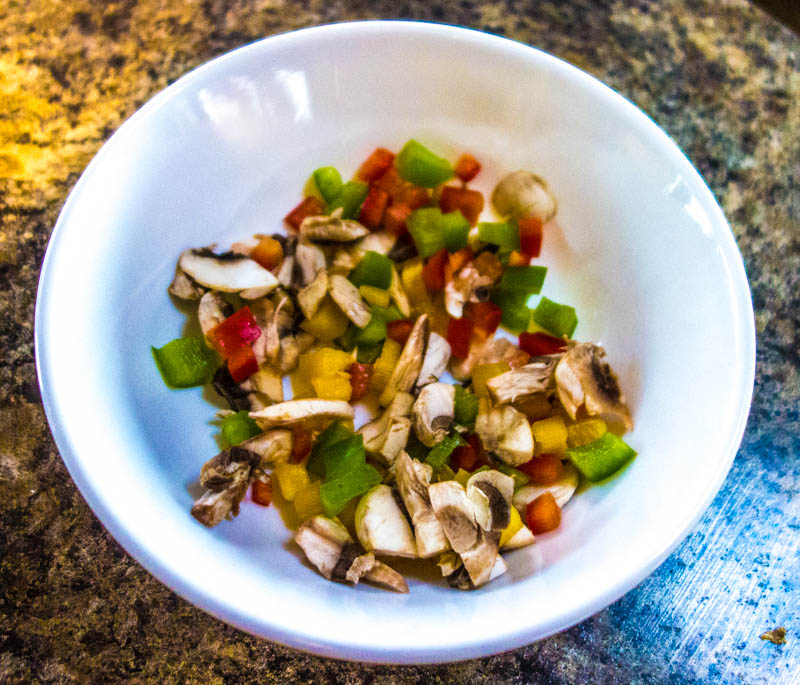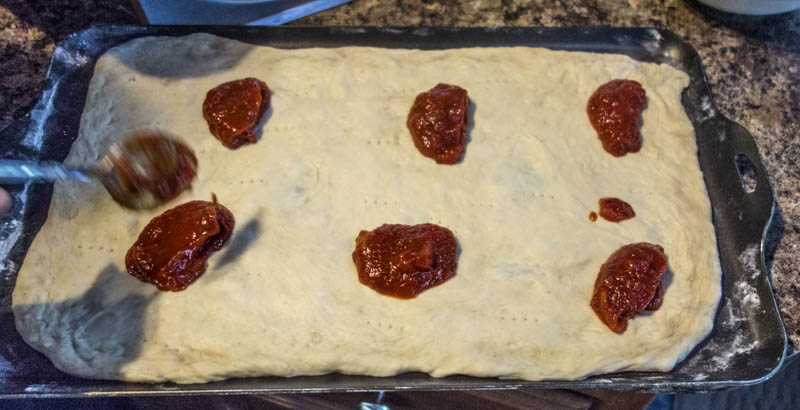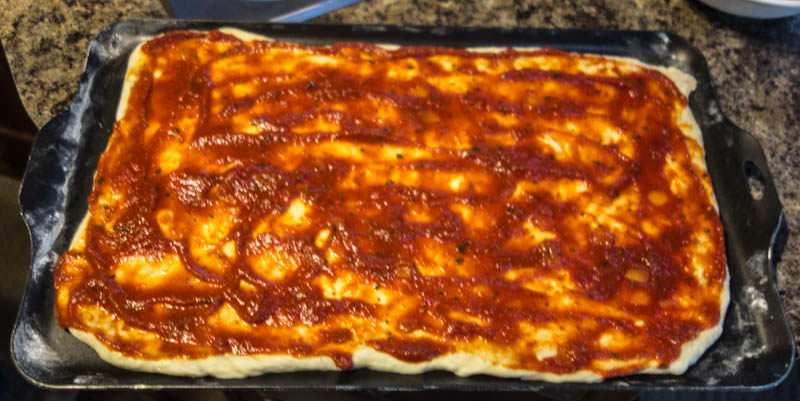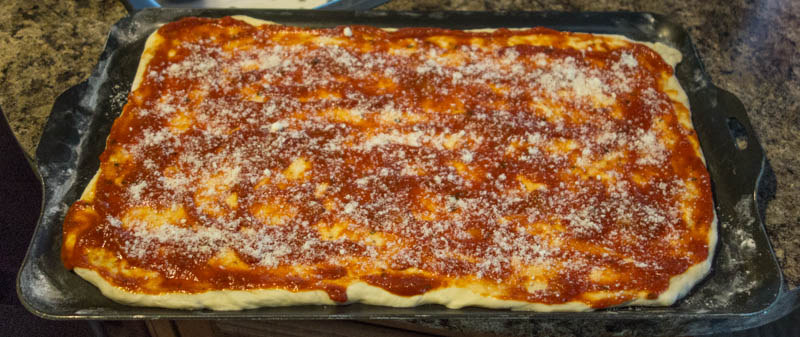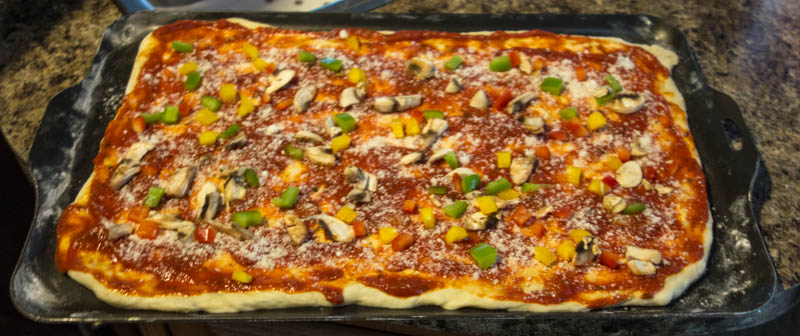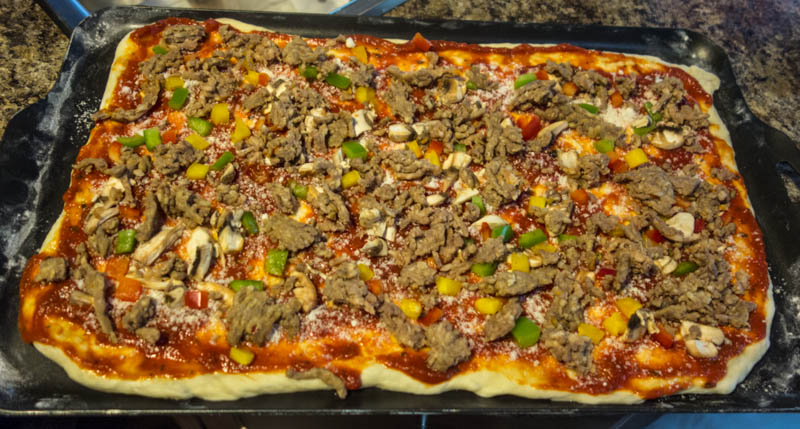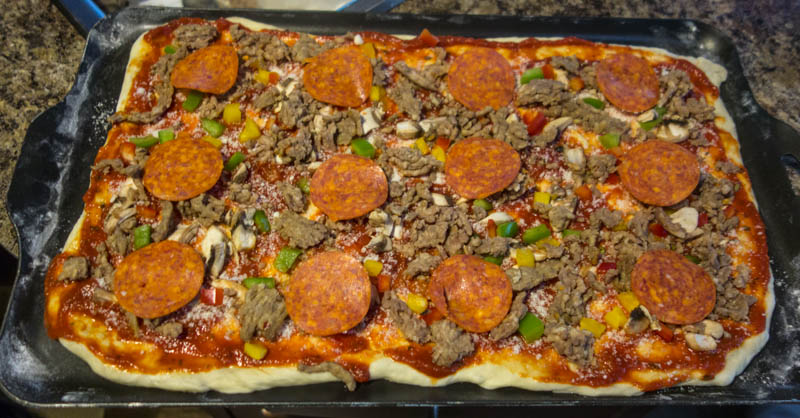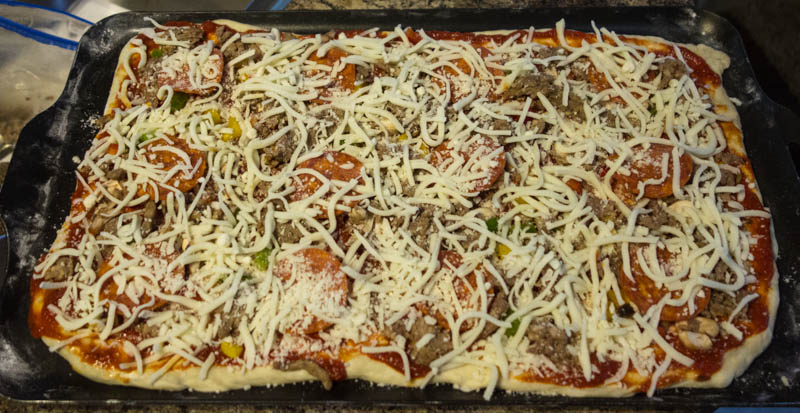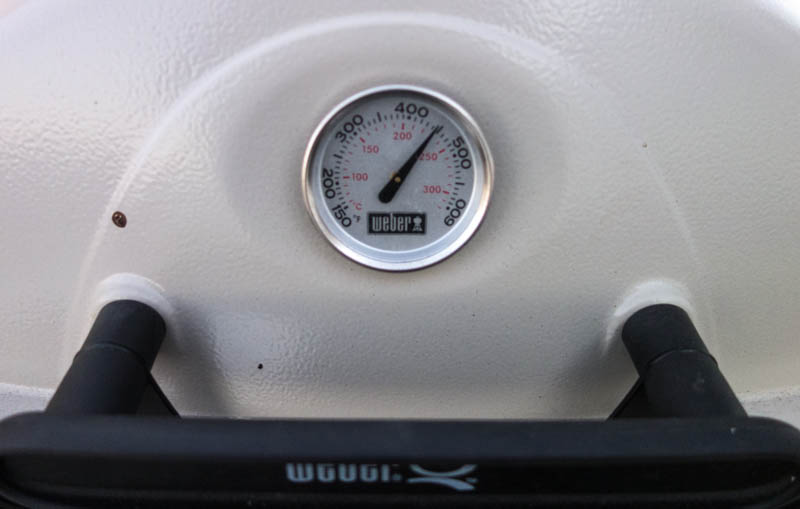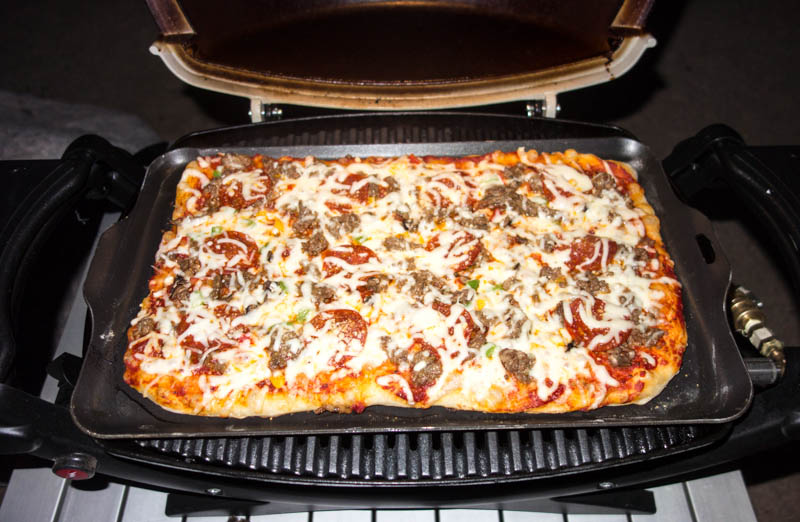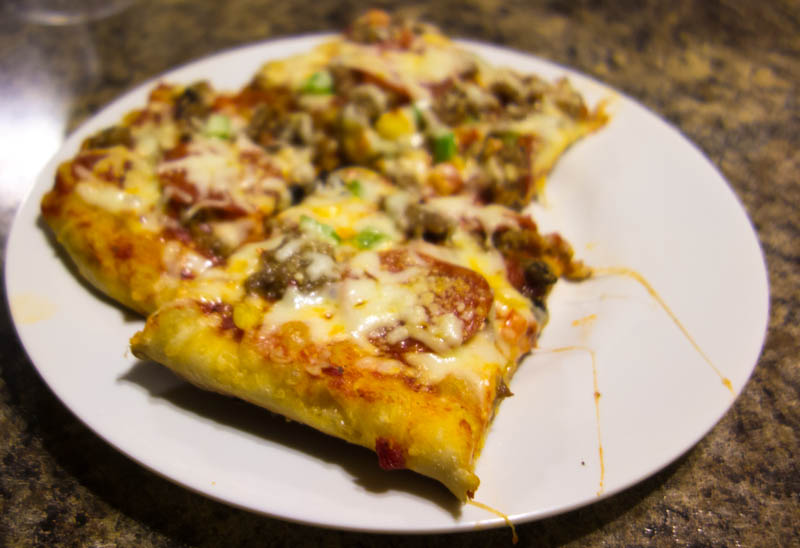 WE WENT HIKING TOO