This weekend I got back from two weeks of camping at Lake Mead. Over the past 15 years I have spent over 500 days backpacking, camping, and bike touring the area. So instead of boring you with a trip report, it would be better to discuss all of this National Recreation Area.

You might be surprised to learn that I have never been in or on Lake Mead. The lake isn't the attraction for me, other than a source of drinking water when backpacking in the backcountry, when it is accessible from where I am walking… which isn't frequently.
We live close to many camping and hiking areas. We are exactly 51 miles from the north and south entrances to Joshua Tree National Park, about 150 miles from the center of the Mojave Preserve, less than an hour to drive to the San Jacinto Mountains, an hour to the San Bernardino Mountains, and a little less than two hours to Anza Borrego State Park, which is California's largest state park at a little less than one-half the size of Lake Mead NRA. Also, just to the east of us are millions of acres of desert open to camping, hiking, and backpacking.
The Lake Mead area is worth the 500+ mile round trip from our home. Lake Mead NRA is large: 1,495,806 acres large and for you non-farmers that converts to 2,337 square miles of beauty. Lake Mead, the Colorado River from Hoover Dam to Lake Mojave, which is created by Davis Dam just above Laughlin, Nevada are included in the NRA. These vast bodies of water only comprise about 12% of the NRA, so there is plenty of land to explore and enjoy.
Since there is basically just one paved road throughout most of the area, there are plenty of remote and isolated areas to visit; especially if you like places without trails, without water, without people; and if you enjoy wild animals like Big Horn Sheep, mountain lions, 4 species of rattlesnakes to include the highly dangerous Mojave Green, poisonous scorpions, deadly amoebas that live in the few hot springs, the elusive and dangerous Gila monster, wild burros that foul the few fresh water springs, eagles and hawks, colorful cacti, slot canyons, red rock canyons, and other wonders of the desert.
Winter temperatures often drop below freezing at night with occasional snowfall, and summer temps often reach triple digits — it was 114F one day last week when we were camping.
Although Lake Mead NRA is the 5th most visited National Park Service unit, with almost 7 million visitors per year, very few venture off the paved roads. There are 9 designated Wilderness Areas within the Lake Mead NRA and 4 of them (marked with an asterisk) extend beyond the NRA where the Bureau of Land Management manages the Wilderness Areas outside the NRA boundaries.
Black Canyon Wilderness
Bridge Canyon Wilderness
Eldorado Wilderness*
Ireteba Peaks Wilderness*
Jimbilnan Wilderness
Muddy Mountains Wilderness*
Nellis Wash Wilderness
Pinto Valley Wilderness
Spirit Mountain Wilderness*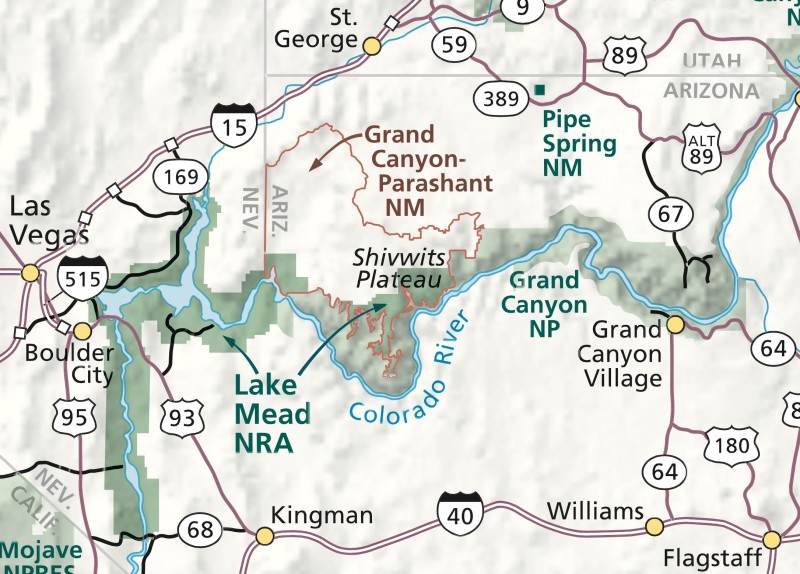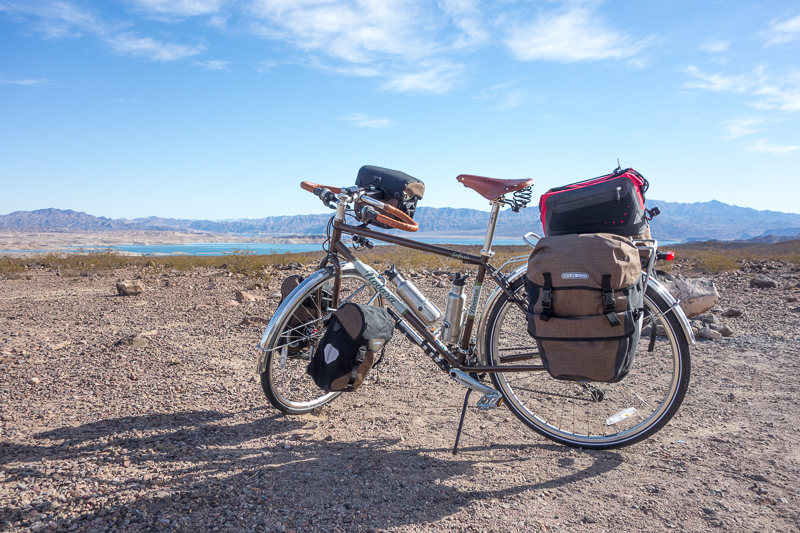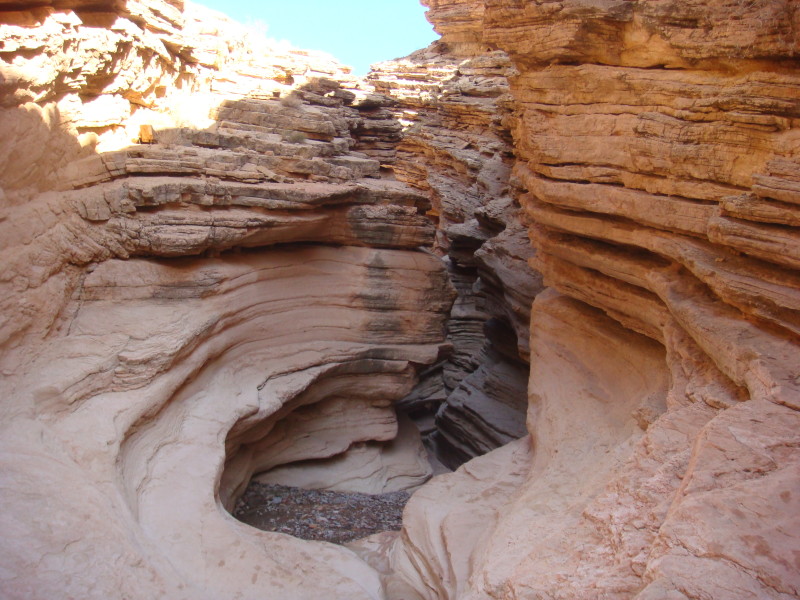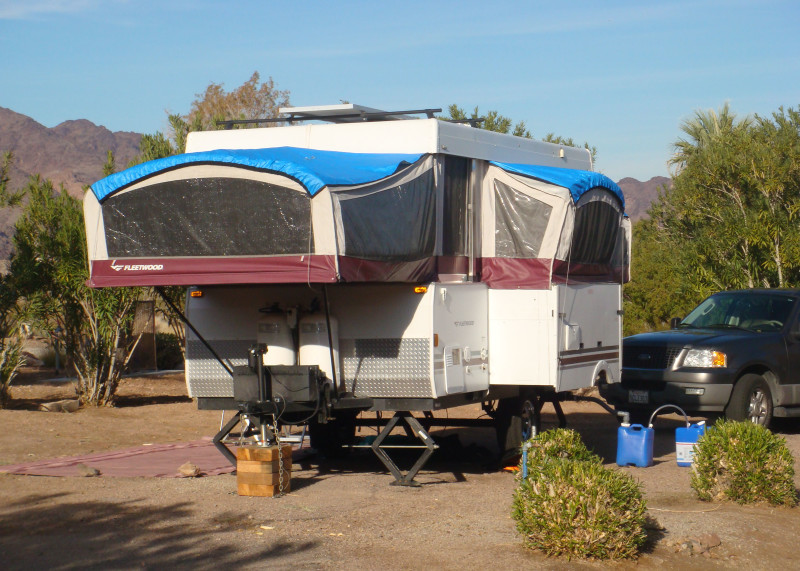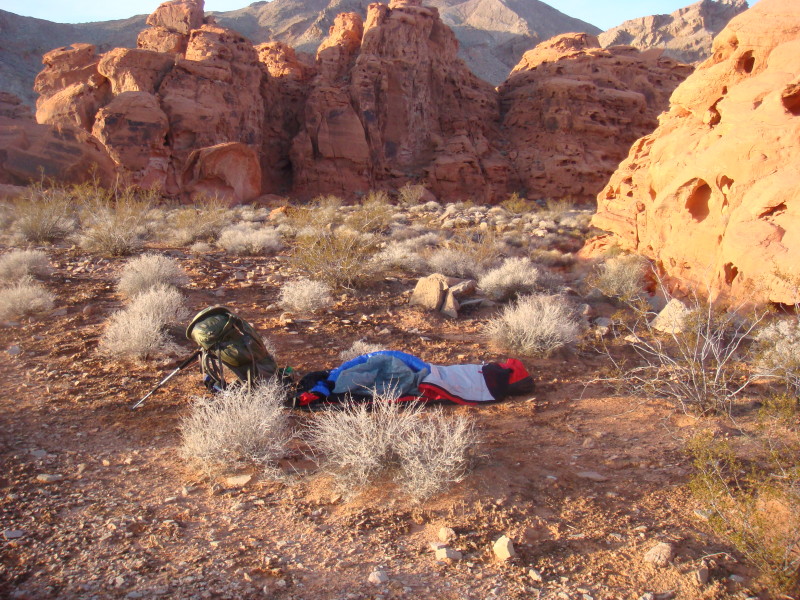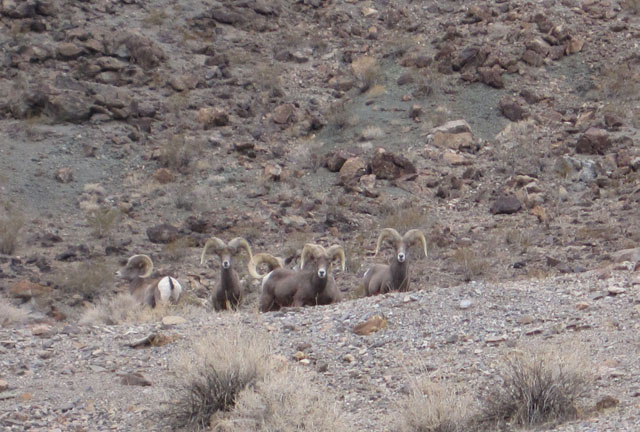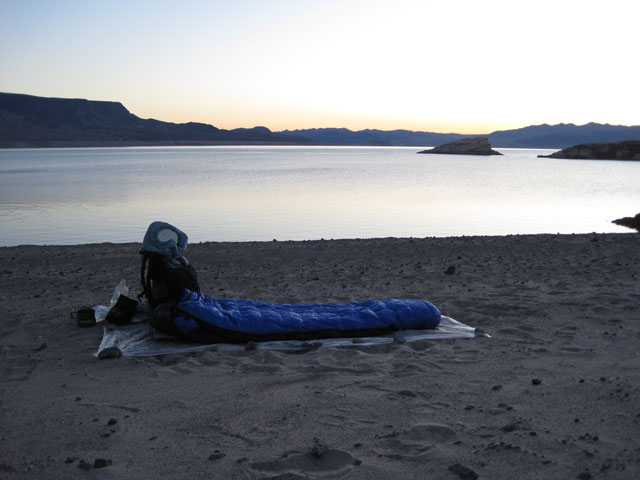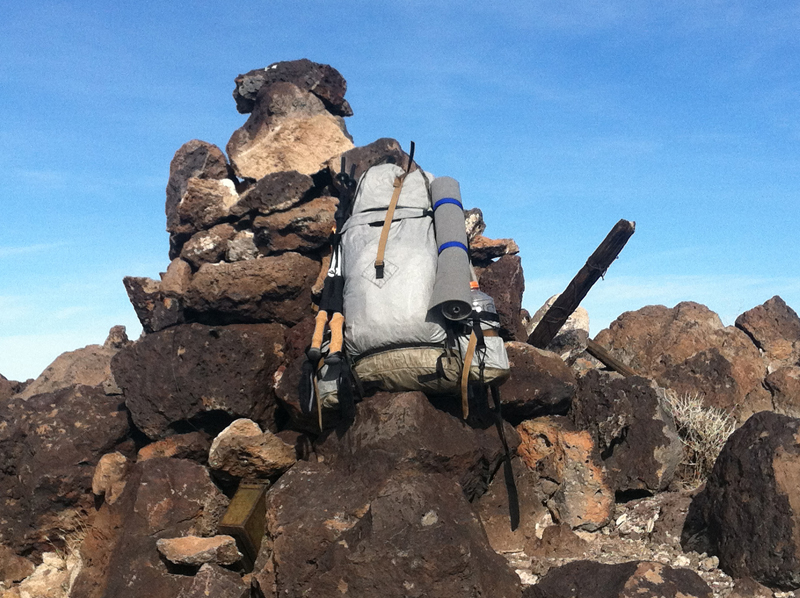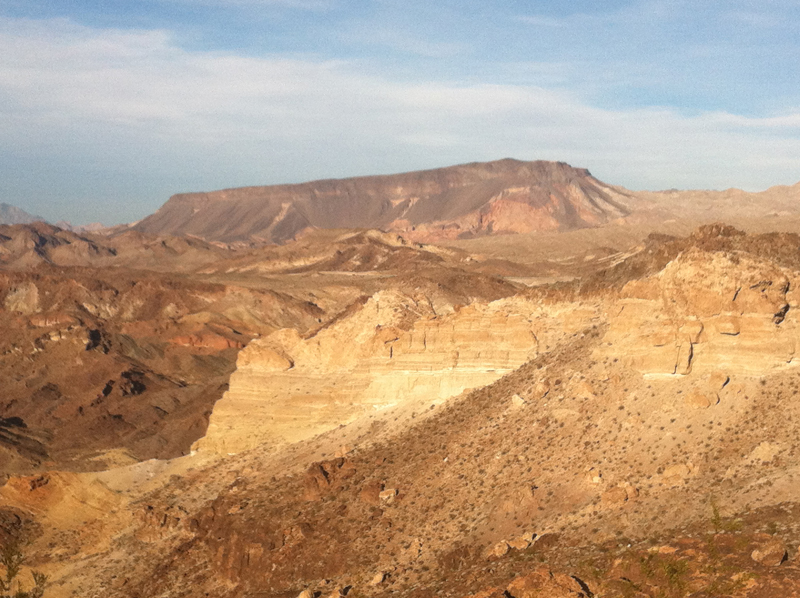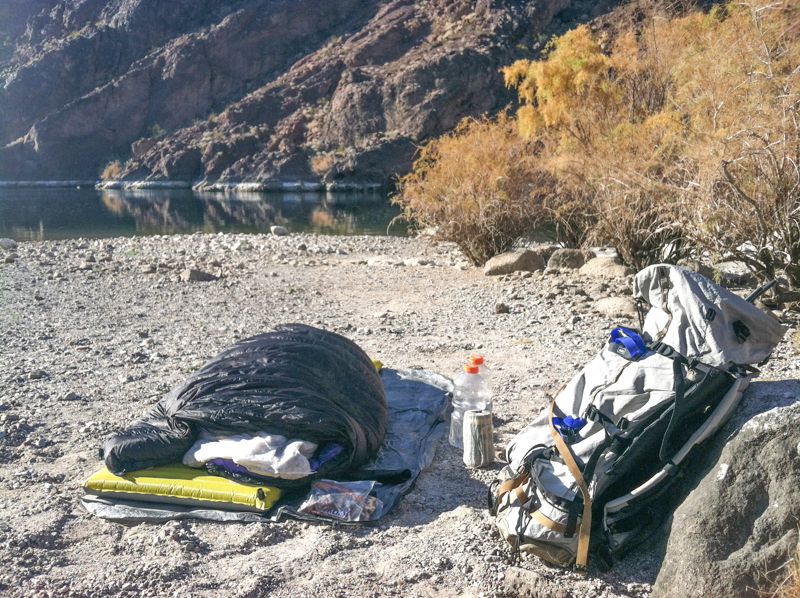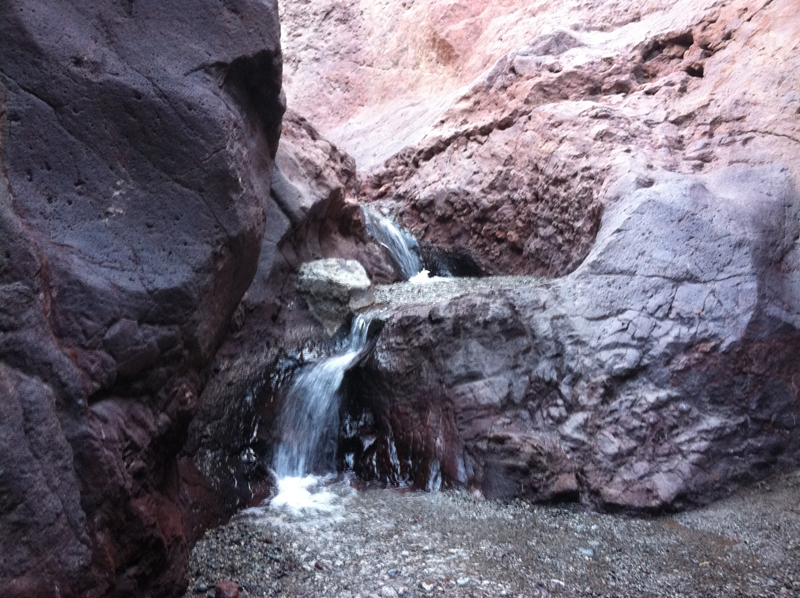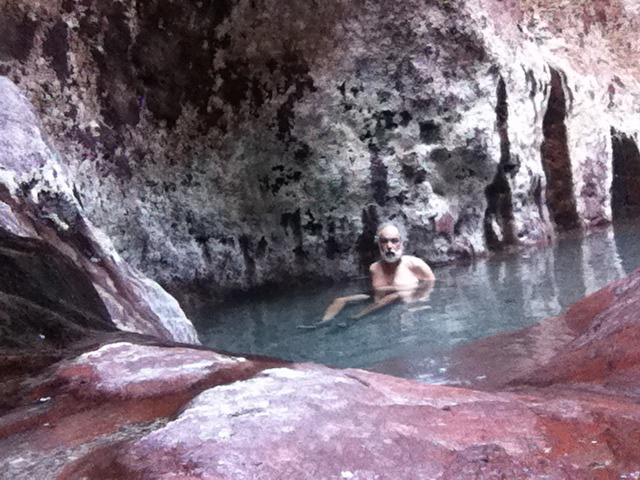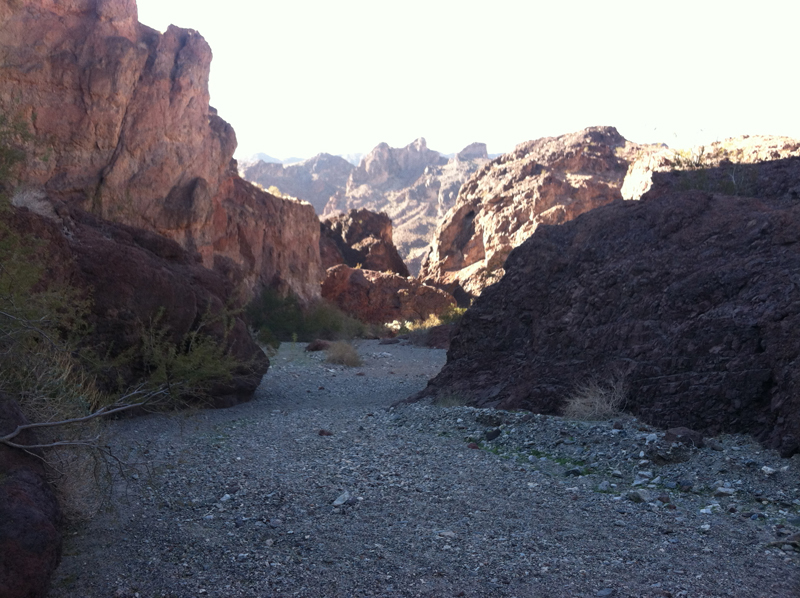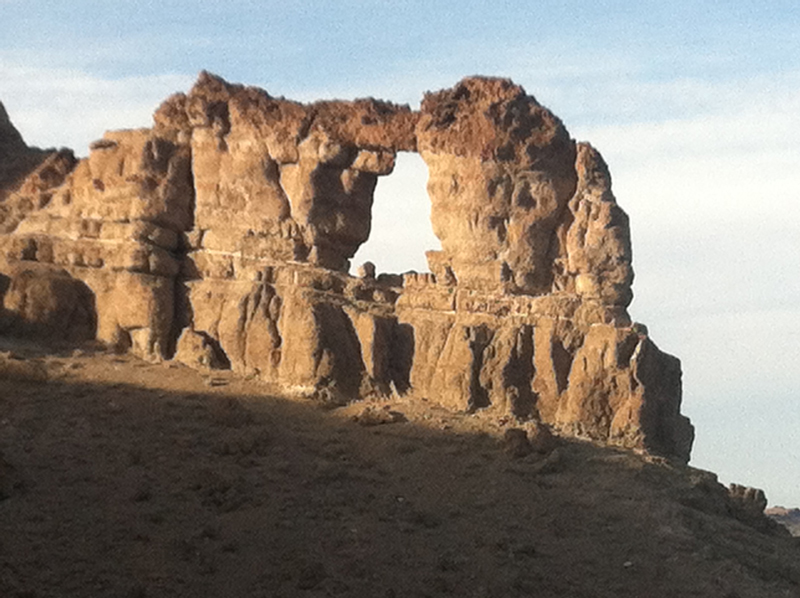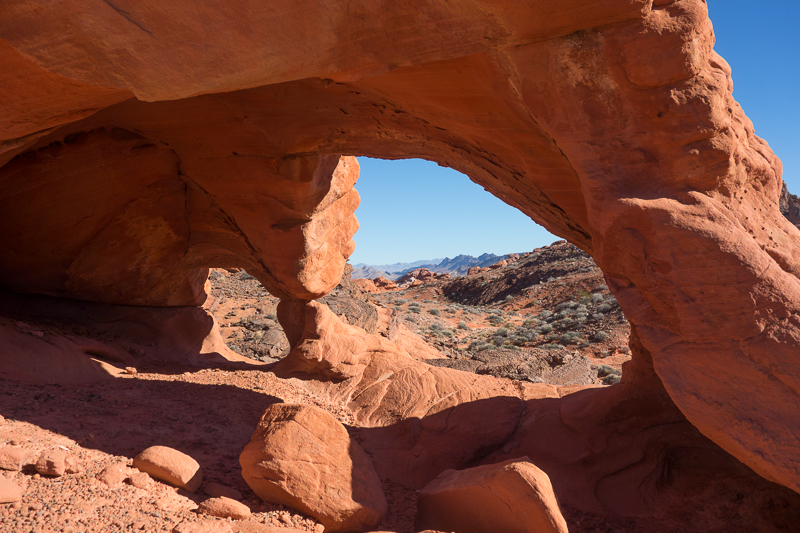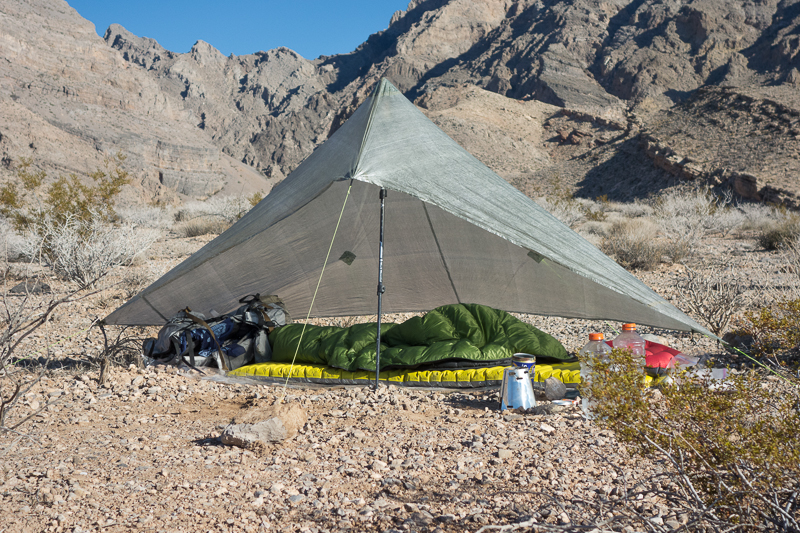 … and, of course, wildflowers!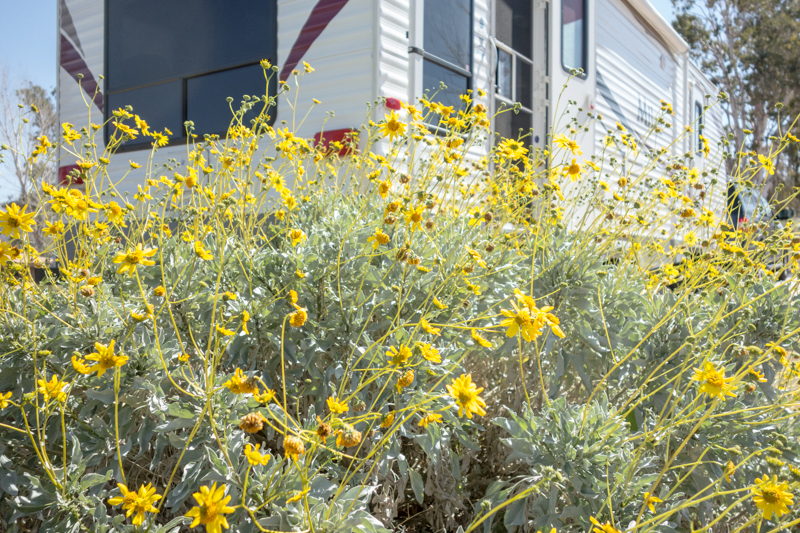 I have documented many trips to Lake Mead NRA and if you would like to read any of them just enter "Lake Mead" in the search do-hickey box at the top of the screen.
LAKE MEAD AND HOOVER DAM
Formed my Hoover Dam in 1935, Lake Mead is the largest reservoir in the United States, and when full contains around 1.5 trillion gallons of water. Although I disdain most dams because they are built in the wrong places for the wrong reasons and often negatively impact the environment they flood, Hoover Dam is a wonder of technology and is the perfect location for a dam that provides needed water for agriculture, consumption, recreation, and immense amounts of hydroelectric power. Currently, due to poor water policies and a long-term drought, Lake Mead is at its lowest level since the lake was being formed after the dam was completed in 1937.

Today it is 150 feet below its full capacity. Mostly because of the ill-conceived Glen Canyon Dam (Lake Powell) only 300 miles north in the upper Colorado River basin (Lake Mead is in the Lower Colorado River basin).
LAKE POWELL AND GLEN CANYON DAM
Located only 300 miles north of Lake Mead, Lake Powell is the 2nd largest reservoir in the United States, only exceeded in size by Lake Mead. Right now, Lake Powell contains more water than Lake Mead. Given that Hoover Dam is built on a bedrock of solid stone, Glen Canyon Dam was built on porous and weak sandstone. To put it bluntly, Glen Canyon Dam and Lake Powell is an ecological and cultural disaster. So now we have two half-filled reservoirs (Mead and Powell) with Powell losing much more water through percolation and both losing immense amounts of water through evaporation. The only sane course of action would be to drain Lake Powell and remove Glen Canyon Dam, which would eventually make the upper Colorado River a healthy and viable river again.