Yesterday I wrote about the Best Camping Chair Ever.
Today I'll take a look at some of my favorite backpacking chairs.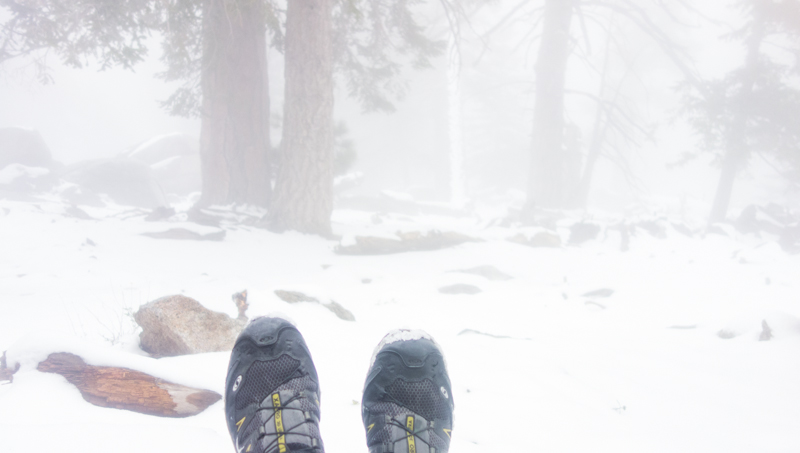 "Wait a minute," you may be thinking and you will probably want to point out I consistently
Advocate taking the lightest gear possible to stay warm, dry, and safe. This mindset would preclude anything not absolutely necessary and such things as a backpacking chair are superfluous extra weight.
EXACTLY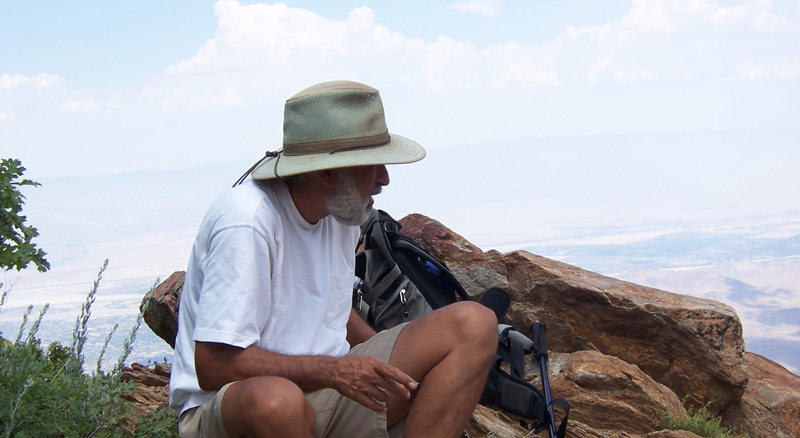 But one must sit down at times. Is it humanly possible to sit without a chair? Of course it is. Our species has been doing it since the beginning of time and continue to do it.
INTRODUCING THE ZERO GRAM BACKPACKING CHAIR
The ZERO GRAM CHAIR AB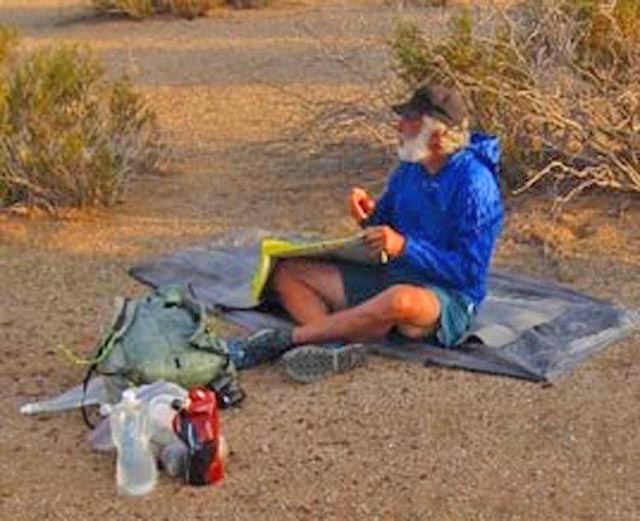 The ZERO GRAM CHAIR BT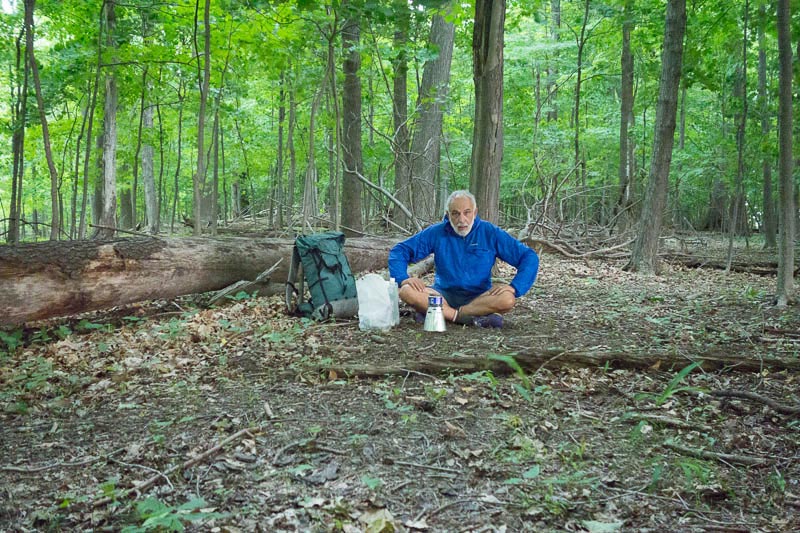 The ZERO GRAM CHAIR SJM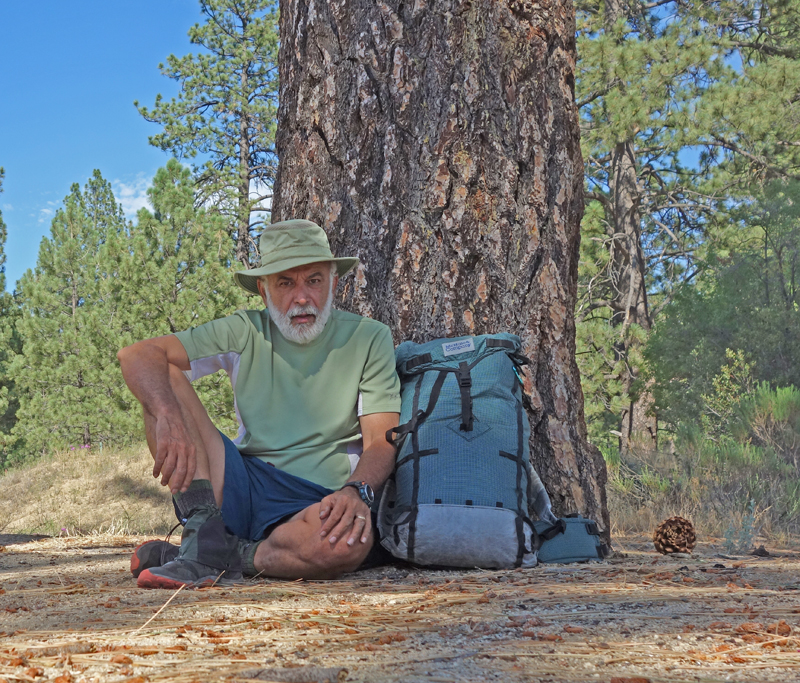 Zero Gram Chair LCD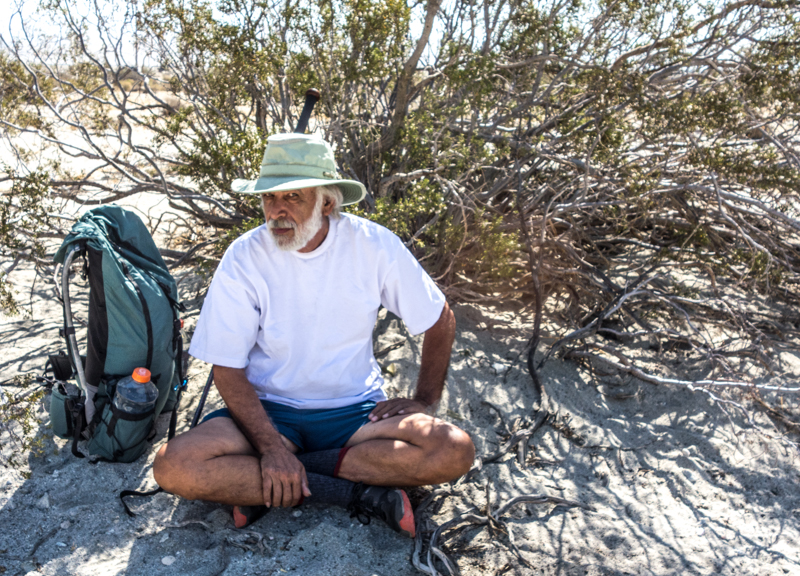 Zero Gram Chair JT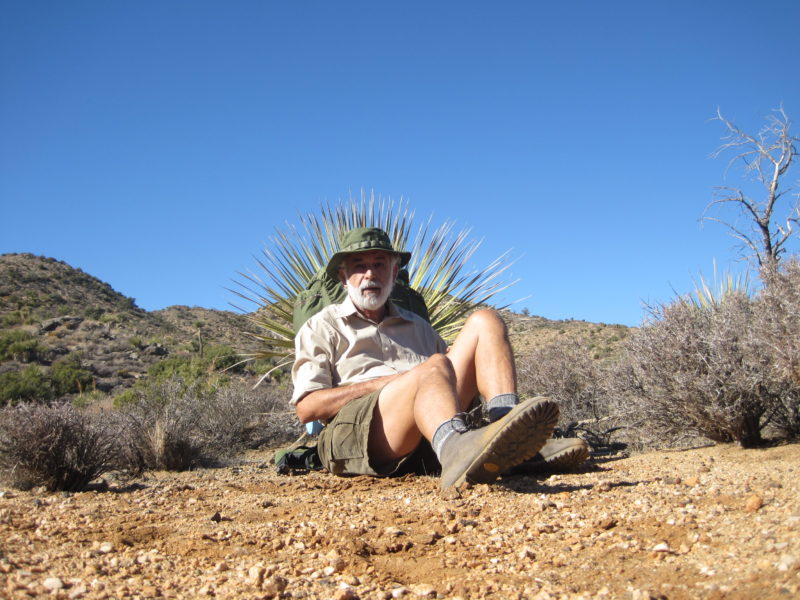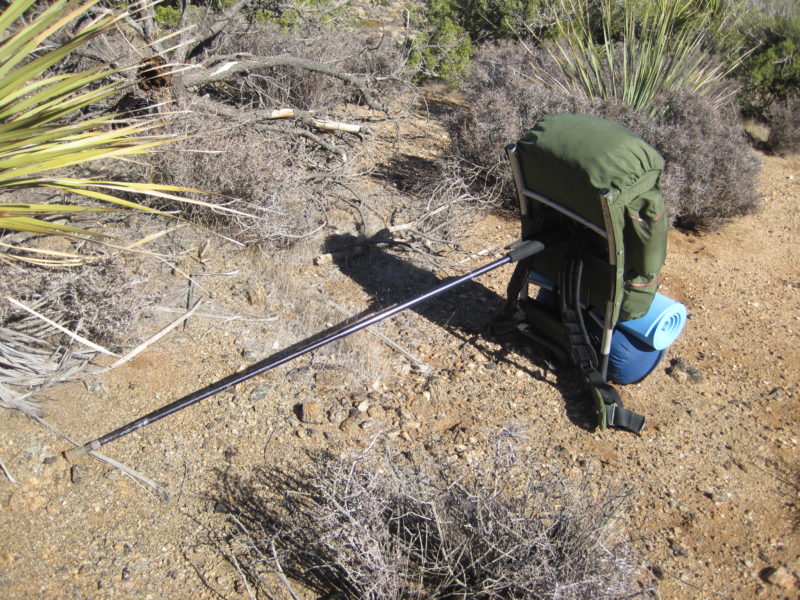 Zero Gram Chair AT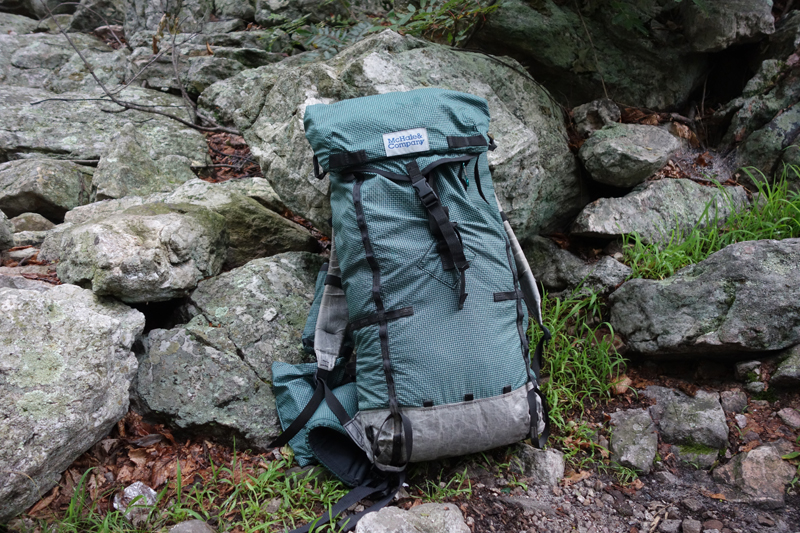 FEATURES AND BENEFITS OF THE ZERO GRAM CHAIR
Your backpack will feel light because the chair weighs nothing
You don't have to spend any money because the chair costs nothing
You can lean against a tree, log, rocks, boulders, or even just sit on the ground as no back support is truly needed.
You can also sit in bed and cook while using your pack as a backrest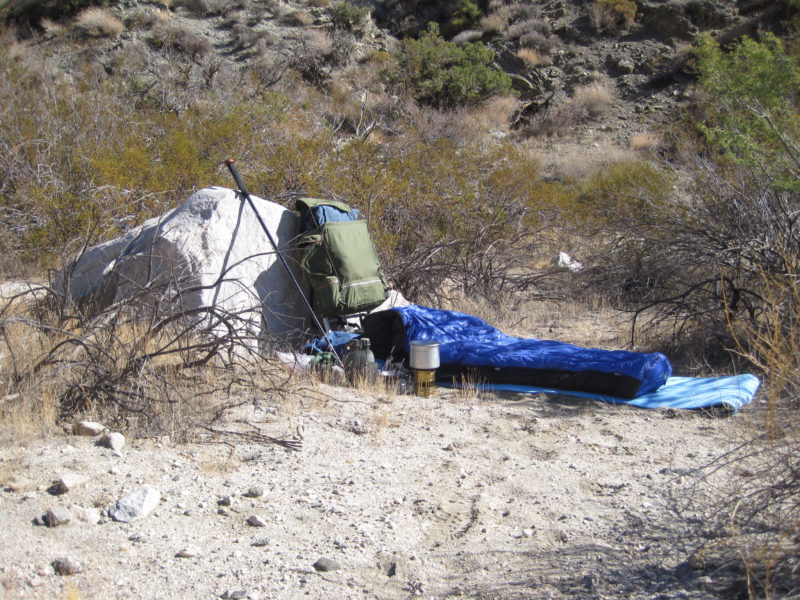 WHAT'S UP WITH AMERICANS?
Are we getting soft?
Well, last year a Time Article stated that 75% of men over the age of 25 are either overweight or obese and the percentage of women is 67%. No wonder people can no longer simply sit on the ground.
WHAT IF YOU "NEED" AN ACTUAL BACKPACKING CHAIR?
If you simply just want the luxury of a backpacking chair and are willing to carry the extra weight go ahead. It's up to you. Perhaps you need a chair due to a physical ailment.
Just because I don't see the need for a backpacking chair doesn't mean anyone else should follow my example.
But what kind of a chair should you get. What will work best? Ah, that's a difficult question. You want one that is light enough, won't tip over, and will last. You might want to consider the Alite Mayfly chair, which will set you back by 26 ounces including the stuff sack. I own two of these, but have never taken them backpacking.
ALITE MAYFLY BOATING CHAIR

We use our Mayfly chairs only for boating trips, when we want to sit on the shore to relax, get a suntan, or have a little picnic.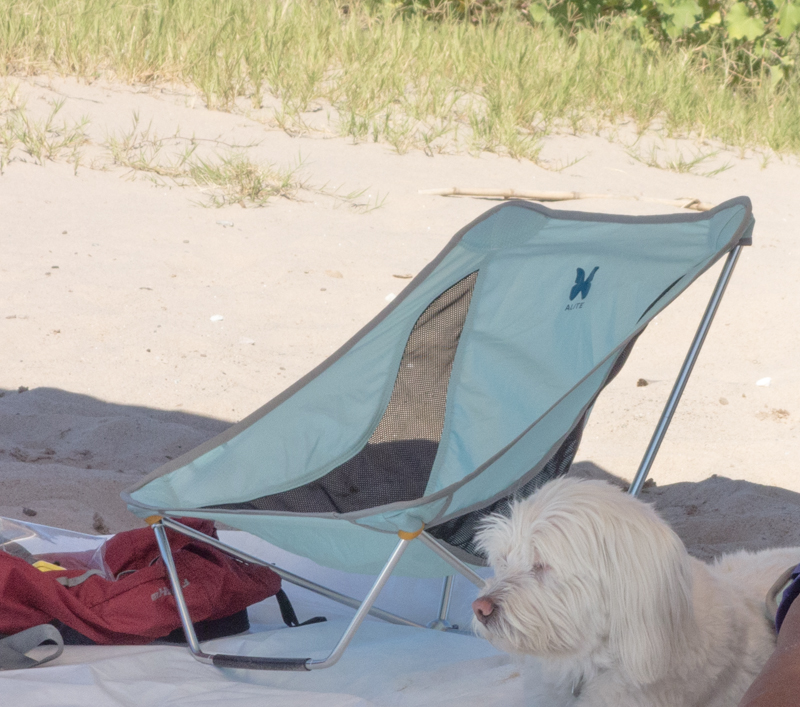 Usually we are wet and the only place to sit is a sandy shore. My wife doesn't backpack and thinks chairs are better than sitting on sand while wet.
I think sitting directly on sand is perfectly normal, but one thing I have learned is that when one is engaged in outdoor activities, what you think doesn't matter if your wife has a different opinion – so we have boat chairs.
The boat doesn't care how much the chairs weight, she can carry 1,250 lbs of weight.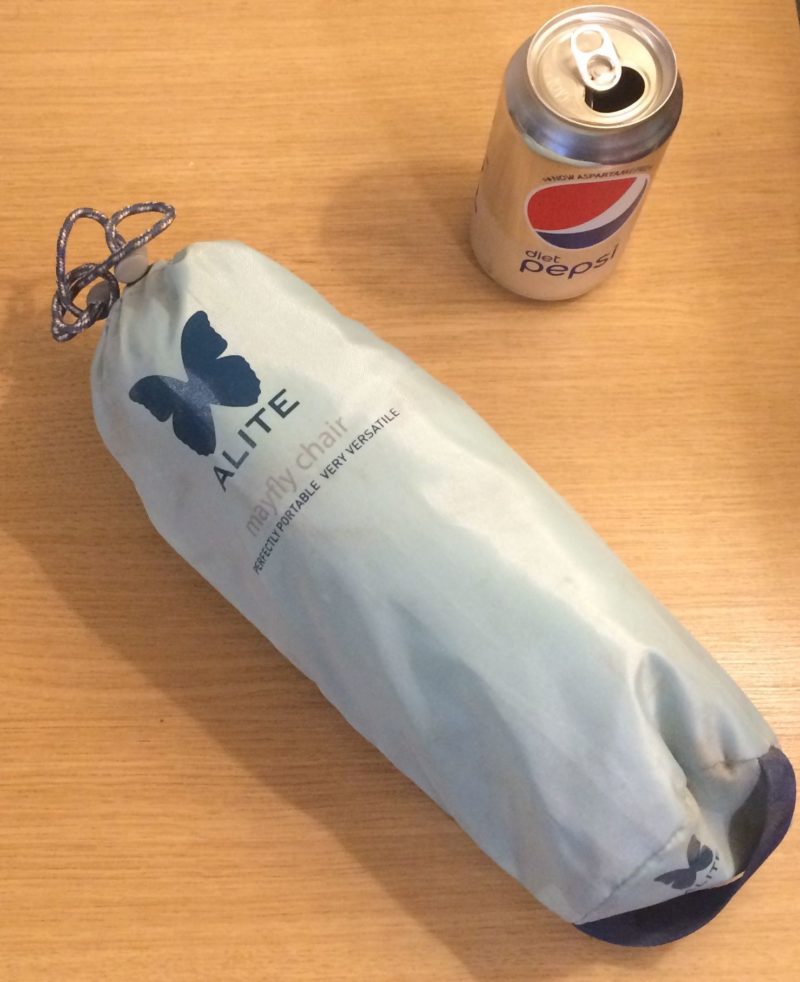 The chair packs down into a fairly small package.
The Mayfly is really a low-to-the-ground beach chair. It doesn't have 4 legs, but cross bars to help keep it stable on uneven or soft ground. We've only had them for a couple years and only use them the few times each year we take our boat on camping trips, so I cannot vouch for the long term duraility and it surely isn't going to last a long as our Zip Dee camping chairs.