PRUDENCE
The concept of prudence is a critical cornerstone in Western thought, philosophy, and theology; often considered to be a virtue. Prudence is the ability to make good decisions using reason.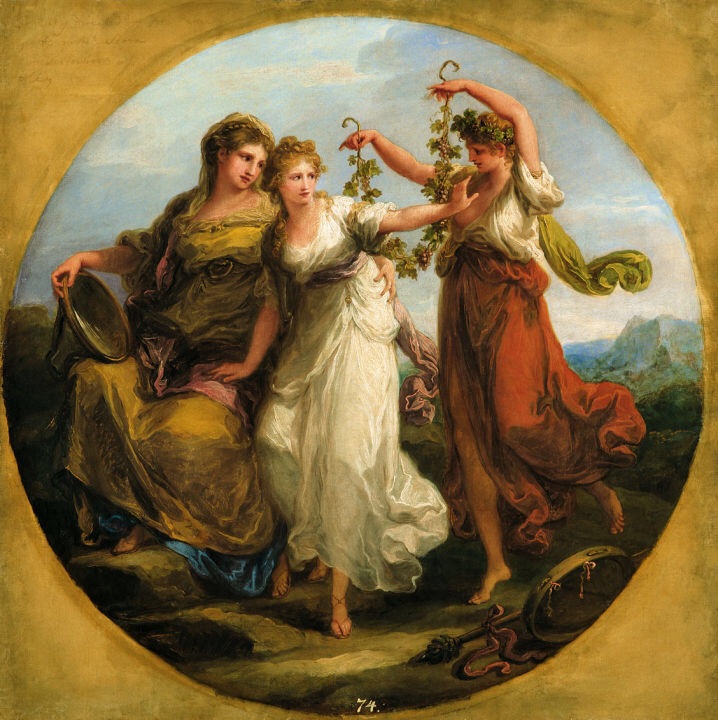 It has been nearly a month since my last post. I have been away from home on several trips with little time for publishing anything here. That is how my summers seem to go. Perhaps I will put together a trip report or two, since I am at home this weekend: the result of a prudent decision.
WEATHER
I had planned on a backpacking trip this weekend. Friday afternoon Palm Springs suddenly started to get overcast; a strange pall descending over the desert. It was partly clouds and partly something else. Maybe smoke from a forest fire. Time for Google.
I guess I should watch the news once in a while. The overcast sky was a severe dust storm mingled with rain clouds. Due to a tropical storm in Mexico, the local forecast here for the weekend included weather warnings for severe thunderstorms and flash floods. Prudence dictated I stay at home.