My Website Now Has Ads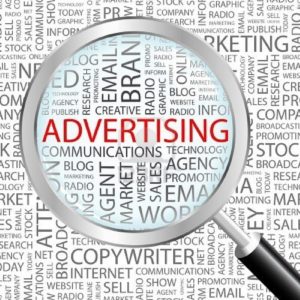 Just got back from an extended camping trip in the desert in Nevada and my website had a bunch of "ping-backs" from this post by Andrew Skurka.
A ping-back is when another website refers a reader via a link. Andrew was very complementary about this website and Dave Chenault's Bedrock and Paradox as blogs with some quality content, although not a lot of content, and both sites are not monetized; that is they do not generate income.
I want to clarify this and state again as I did on October 16th, that popupbackpacker.com now incorporates affiliate marketing, which generates a small amount of income for me.