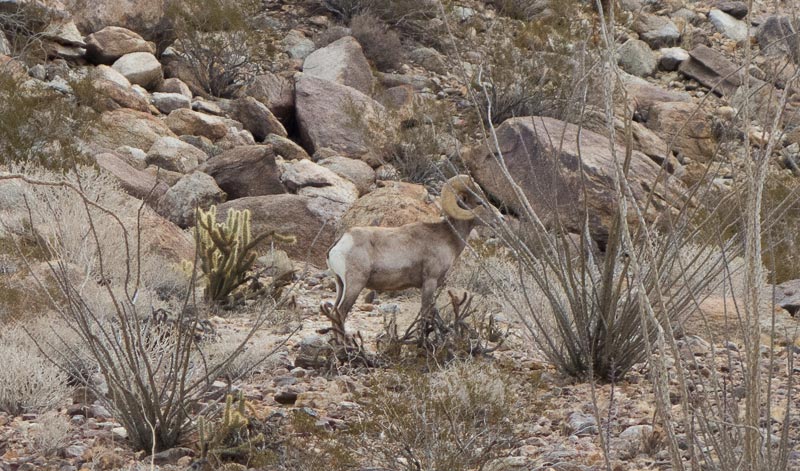 Back in June I wrote a post, Please Help Save Off-Trail Hiking in Anza Borrego.
In October I posted an update, "We the People…" made a difference at Anza Borrego, where I stated,
The State indicated that the management of Anza Borrego State Park will continue to administer the Anza-Borrego Desert State Park Cultural Preserve Management Plan of 2012, which is a huge victory.

The biggest challenge for "We the People" is the State is not transparent and it is often difficult to find out about the stuff they pull such as the proposed ban of off-trail hiking in Anza Borrego.
I am always dubious of statements made by politicians and government hacks, and have been looking for news to confirm my last post. What these politicians and hacks say they will do often does not happen. Today I received good news via an email from the California Department of Parks and Recreation:
Continue reading Update on Off-Trail Hiking in Anza Borrego State Park →