What's Up With That?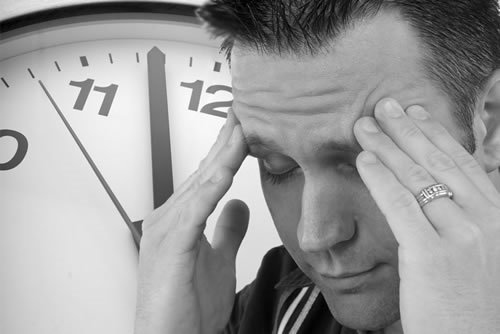 There are 4 months left in the year and I am beginning to see articles about The Best Backpacking Gear of 2017 and My Favorite Backpacking Gear of 2017 on the Internet. I don't read these kinds of things any more because the "new" gear is generally no better or lighter than the 2016 lists of stuff, 2015 lists, 2010 lists, or even marginally lighter or better than gear that was sold 40 years ago in 1977.
There is one piece of equipment I recently saw that has some promise, but I didn't read about it in one of those "best" or "favorite" gear articles.
Continue reading UL Backpacking and the Coming Financial & Environmental Crises →