Last week really sucked, although it started out as an optimistic 2016 beginning.
On Monday I cleaned our camper and then took it to the storage facility. That evening, watching the local news, I was informed that a storm would dump up to 5 feet of snow on our local mountains on Tuesday and Wednesday. Wow! On Tuesday I assembled my backpacking gear for a multi-day snow trip. My plan was to request a kitchen pass from Joyce for the trip, which normally is immediately approved.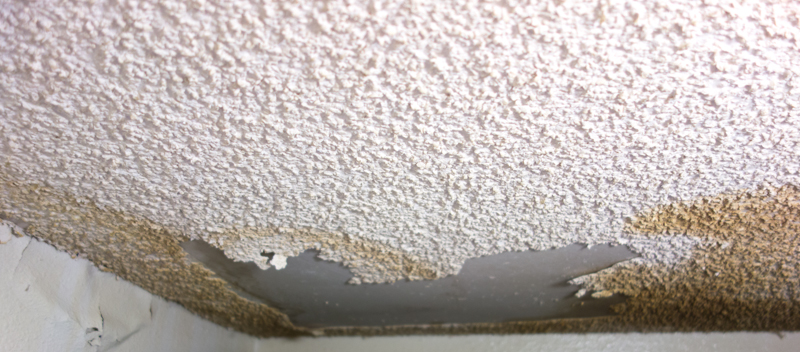 Before I could present my request, Joyce informed me that our roof was leaking from the rain and the laundry room was flooded and a large bubbled had formed on the kitchen ceiling. Drats!