There are some things in life we just don't give much thought to.
An example is electricity. Our society is powered by electricity. We don't think about it; we expect it to be there when needed. But when there is a power outage people freak out. When there is a large power outage, such as the entire Los Angeles or New York City metropolitan areas then it is a disaster.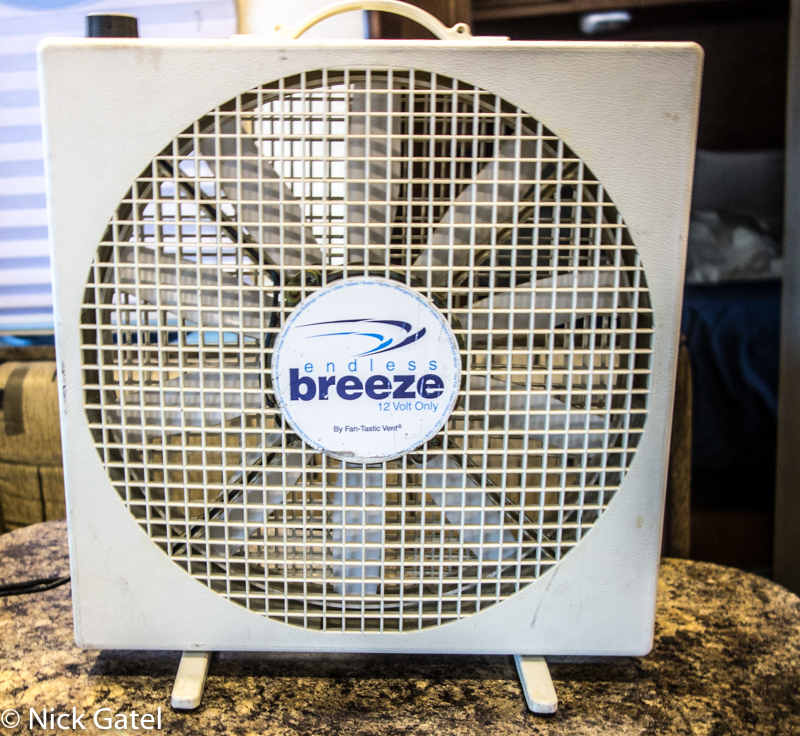 One thing I don't give much attention to or think about is the Endless Breeze fan that resides in our camper. As a matter of fact, in the nearly 700 posts and pages I have published over the past 4 plus years I don't think I have ever mentioned it.
Given that I bought it 14 years ago (way back in 2003), it is probably time to do a proper review.
Continue reading Endless Breeze 12 Volt Fan, by Fan-Tastic Vent →