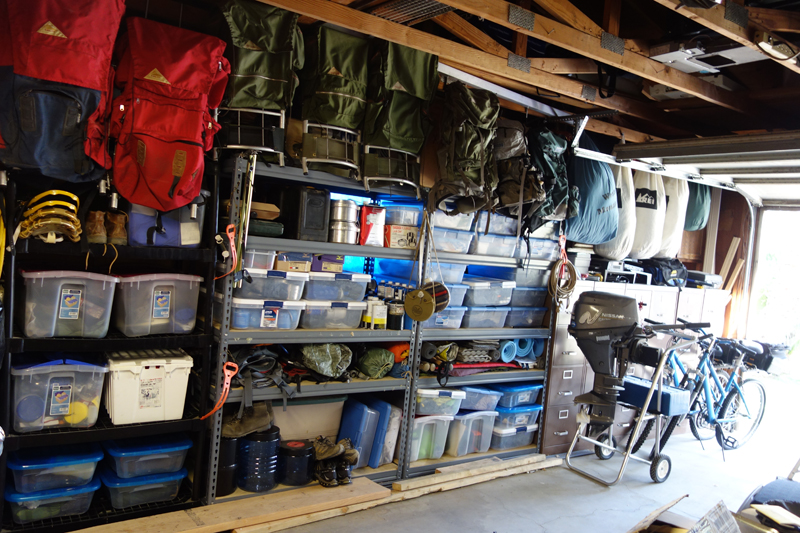 It is common for backpacking bloggers to publish their favorite gear for the year. I have done this every year since 2012, and there has only been one change to my favorite gear in four years as documented in my favorite backpacking gear for 2015. This is different than most backpackers, who seem to have new favorite gear each year, which leads me to believe that their focus is gear-centric and not walking-centric. This begs the question, why do so many backpackers constantly buy new gear? Is it consumerism or do they not focus on skills instead of magic equipment to keep them safe in the backcountry? I'll let you, the reader, sort out that conundrum.
I have never posted a list of my favorite camping gear. I have been camping for over 50 years and for the past 25 years it has included a camper. The previous 25 years I camped with a tent. In 2003 I refined my camping equipment and little has changed since then, other than we have bought two larger campers over the past 10 years.
So instead of presenting my favorite camping gear for 2015, I will share my favorite 3 of all time.