This isn't a review…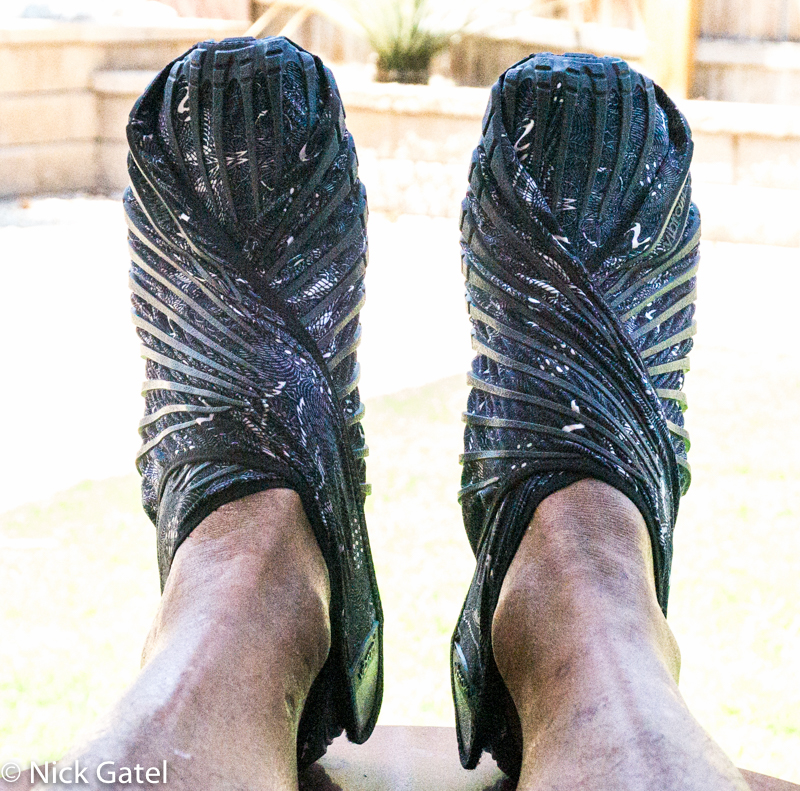 My kids gave these to me as a gift. My son, Joe, is a runner so he picked them out knowing I have a preference for minimal shoes. I think they've been around for a couple of years, but I don't spend my time reading about shoes.
Furoshiki is a type of wrapping cloth used in Japan for centuries to carry stuff, sort of like a poor man's duffle bag.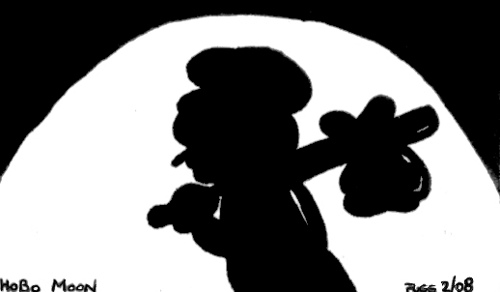 But obviously more elegant