What's Up With That?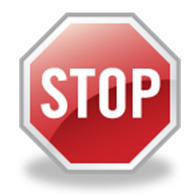 In The Business of Backpacking I took a jab at gear reviews on personal blogs. Specific blogs were not identified, as I have no interest in pointing out any individuals.
Apparently a blogger was put off by my comments, and a "Cease and Desist" email was sent to me via a PM (private message) hosted by an Internet forum. Since there are no Comment or Email capabilities on this Website, it is rather difficult to contact me unless you are a friend or a business client. This is intentional. I really don't care about what others think.