What's Up With That?
It's that time of year. Back in June the big European Outdoor Gear Retailer Show was held. At the end of July the big US show was in progress in Utah. I've never been to one of these events, but I've been to trade shows in other industries, which usually are not open to the public. So I have a very good and probably accurate perception about what goes on at the outdoor gear shows.
So what are these show? Manufacturers show off their "New" and often "Improved" gear in hopes retailers will place orders.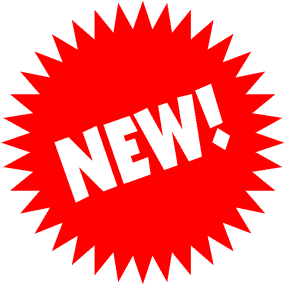 Out in the world of consumers, backpackers are waiting impatiently for newest and greatest offerings. On Internet forums the gear faithful are posting, "Anyone hear what is new at the show?" Folks with press credentials roam the floors of the shows taking pictures, grabbing brochures, and talking to sales reps, so they can run home and share all this wonderful information on their blogs for the panting public to lap up.
What's not to be excited about? And of course everyone can't wait until these products are released, usually in the fall or next spring, so their favorite blog or magazine can review all the new and improved stuff, and of course tell us what is best, what we must have, and where to buy it. It's AWESOME!