What's Up With That?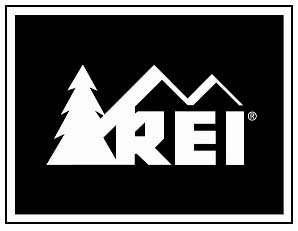 Recreational Equipment, Inc., one of the country's largest outdoor gear retailers (nearly $2 billion in annual sales) has been around since 1938. Actually it is a co-op and members receive approximately 10% of their purchases in a yearly dividend.
REI has been well known for its no-questions asked return policy. And the strategy worked – at least until recently. It appears that those who put the long running 100% satisfaction guarantee policy in place, failed to anticipate the decay of the public's integrity and morals.
Continue reading REI and the Demise of Western Civilization →