Yep, eight days in the Nevada desert. No shopping for me!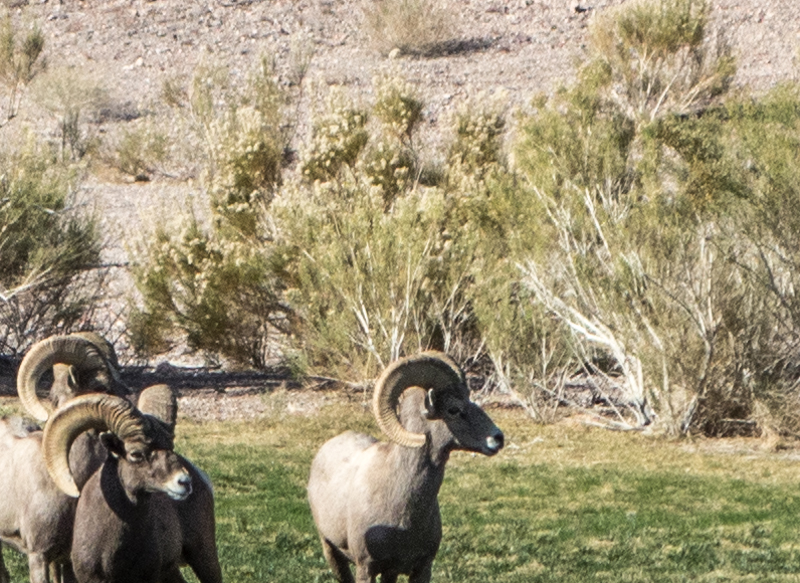 I read that Black Friday, the day after Thanksgiving, is the busiest shopping day of the year. Not only is it the start of the Christmas shopping season, but large numbers of Americans have a 4-day weekend – especially if you are a government employee.
What's Up With That?
I remember a time when stores would deck out their displays prior to Thanksgiving with "Thanksgiving" related merchandise. Those days are gone. A few days before we left on our anti-Black Friday camping excursion I was in Lowe's and Home Depot and large sections of retail areas were already teeming with Christmas related goods. My wife tells me most stores do the same. Of course I wouldn't know because I do most of my shopping online so I don't have to deal with surly store employees and inconsiderate shoppers.
And now we have Cyber Monday – Internet Specials the first Monday after Thanksgiving. What a mess!
We are now in the midst of the annual American Spending Frenzy; people going crazy buying a bunch of stuff no one needs and that will soon end up in the trash or on a garage sale table.
Materialism
I'm not against consumer goods. I purchase my fair share things. But I buy things I actually need and any purchase I make is undertaken after ample product research and comparison shopping. I don't buy a lot of stuff, but when I do each purchase is carefully selected based on function, quality, and my budget. I shop the same way when I purchase gifts.
What I do
My Christmas shopping was completed months ago. I took my time a bought a few gifts for my family, time that allowed me to find that perfect gift specially picked out for each person. This is how I do it. I don't wait until Black Friday, Cyber Monday, or any marketing driven day to rush around a just buy junk because it is on sale.
So while all you folks are stressing out over Thanksgiving, or buying Christmas presents on Black Friday just remember I was calm, relaxed, and…