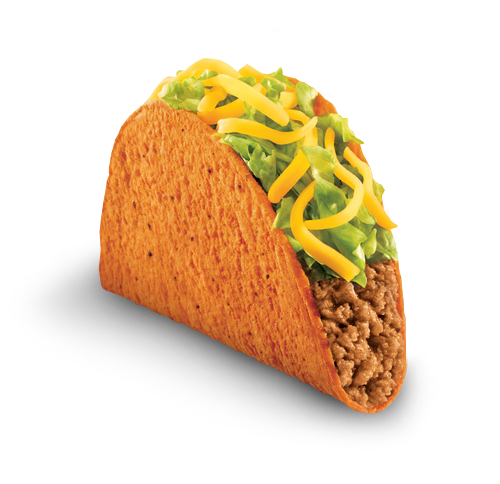 Joyce is always trying to control my diet making me eat all kinds of weird foods. She says it is important to eat healthy food.
She doesn't consider tacos healthy food. But let's consider the simple taco.
A taco can contain all 5 food groups.
Grains: a taco with a flour tortilla qualifies.
Dairy: cheese and sour cream qualify.
Protein: meat qualifies.
Vegetables: lettuce qualifies
Fruits: avocados and refried beans qualify
So there you go. All 5 food groups in a nice compact package. A cheeseburger with pickles qualifies too. Seems I should be put in charge of the family menu planning department.