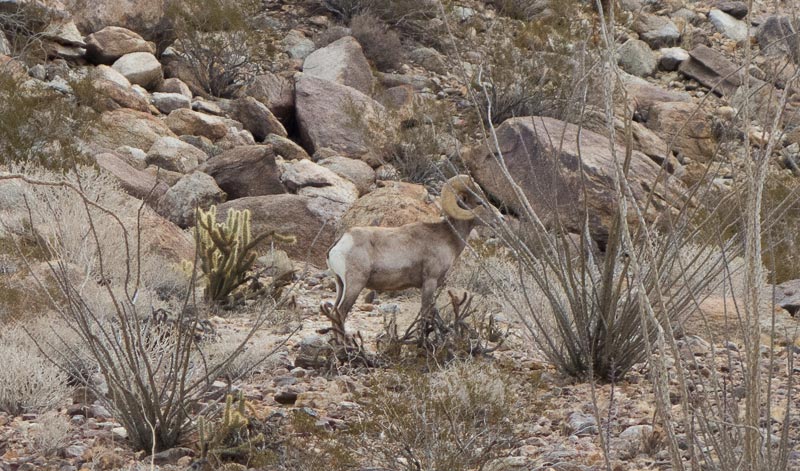 Back in June I asked folks in this post to Please Help Save Off-Trail Hiking in Anza Borrego. It just dawned on my that an update to the situation was never communicated here.
The State held a meeting the last week of June in San Diego. The meeting room was crowded with ticked off citizens.
The State indicated that the management of Anza Borrego State Park will continue to administer the Anza-Borrego Desert State Park Cultural Preserve Management Plan of 2012, which is a huge victory.
The biggest challenge for "We the People" is the State is not transparent and it is often difficult to find out about the stuff they pull such as the proposed ban of off-trail hiking in Anza Borrego.
On another note…
Back in January of 2015 I wrote about the:
Proposed Bureau of Land Management  and Agua Caliente Band of Cahuilla Indians Land Swap  in Palm Springs
and followed up in March of 2015 with
It's Time to take action against the BLM
So far nothing has happened. Or at least we don't know if anything has happened. The BLM is an agency less trustworthy than the California Department of Parks and Recreation.
We the People must be diligent. We cannot trust government to protect our lands or manage them.