Last week we camped at Lake Mead National Recreation Area. Using the Inter-agency Senior Pass I bought earlier this year, the cost was $5 per night, which came out to $35 for the week. Plus free entrance to Lake Mead NRA!
We stayed at our favorite campground and I am happy to report that the occupancy was around 10%. It was nice and quiet the whole week.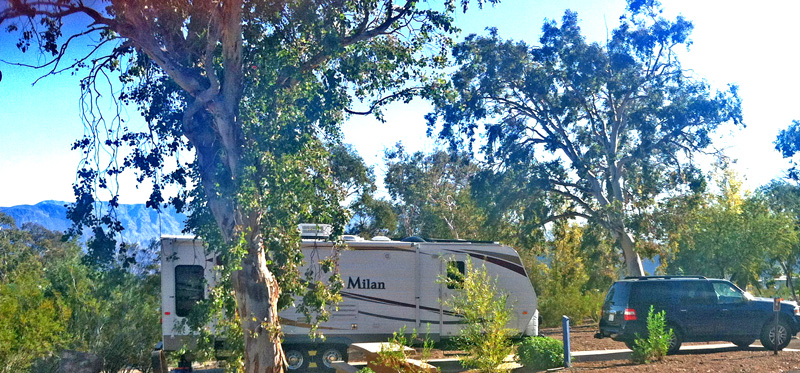 We were surprised to see that a large portion of the campground has been renovated. Areas have been re-graded, new parking pads in place, and most importantly the oleander bushes have been removed. These plants are poisonous and can kill big horn sheep.
Temperatures were in the 60's during the day and lows in the 40's (Fahrenheit). Lots of sunshine and most days no clouds.
Above is Fortification Hill viewed from our campground. Although we were camped in Nevada, the hill is actually on the other side of Lake Mead in Arizona. A couple years ago I did a backpacking trip that included climbing to the top of the "hill." Click here to read.