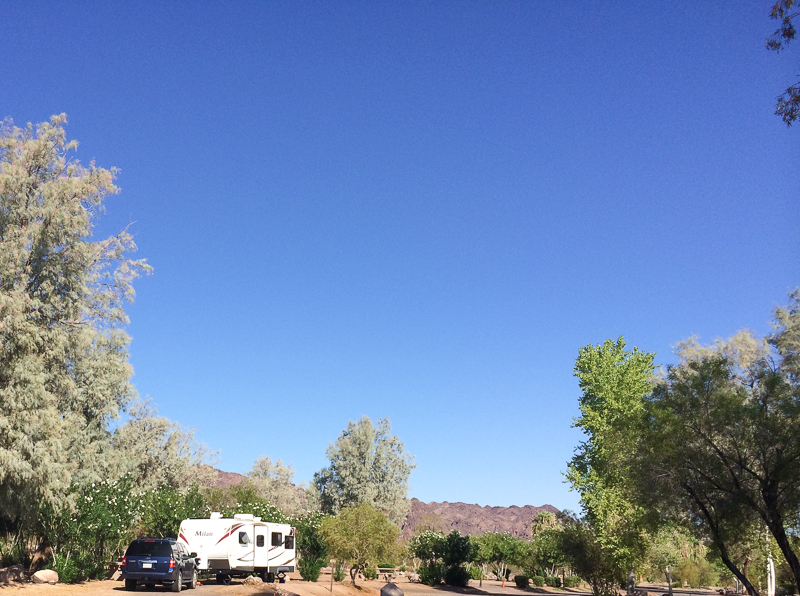 HIT 'EM WHERE THEY AIN'T
Keeler was a Major League Baseball player from 1892-1910. More than 100 years after he retired, his lifetime batting average of .341 is 14th of all time.
Keeler's is known for his advice to batters, "Keep your eye clear, and hit 'em where they ain't." "They" being the fielders for the opposing team.
Good advice for backpackers and campers. "They" being other hikers and campers, "where they ain't" being trails and campsites — that is, go where there are no other backpackers, hikers, or campers (e.g., people). With this grand advice in mind, we headed out towards Lake Mead for a few days.
With daytime temperatures above 100F not many people camp in the desert in the summer. Some will brave the heat to recreate on the Lake, but Lake Mead is at its lowest level ever. This reservoir, the largest in the United States, is 139 feet below its full level. The reservoir is only 39% full. It is running out of water. Dams and water diversions above Lake Mead on the Colorado River, along with a 14-year drought, have dropped Mead's water level that has only occurred once – in 1937 when the lake was filling up after construction was completed.
There are so many dams and diversions along the Colorado River today that it no longer has the capacity to flow all the way to the ocean.
Some attribute this to global warming or climate change (pick your own politically correct term if you think this is the problem). The real problem is that there are too many people in the U.S. We don't have enough natural resources to support the population. This fact should be a solid case for blocking our borders, but politicians aren't known for having a rational brain.

Above is the "bathtub ring" along the shore of Lake Mead. This bathtub ring is a dead zone, made sterile when sitting under the full lake. It is one of the problems of a dam. Another huge problem is a full lake provides easy access to canyons that were once remote and difficult to gain entrance. Mindless boaters travel into these areas and leave their dirt, filth, and trash.
I didn't head to Lake Mead to see the lake. Our campsite was just a base-camp for other activities in other parts of the Nevada desert. The campground was nice and quite at night, with few campers.
I didn't bring our boat. Boating on a big reservoir is paramount to insanity. People go around and around in circles all day, full speed ahead, adrenalin pumping, while somewhat polluted with alcohol and drugs. Not a safe place.
 So, I went hiking instead. Not near the lake, but in other parts of the Nevada desert.