A month ago I read a post by Andrew Skurka titled, Why I'm hard on GORE-TEX, the King of Hype.
So for the past month I have been waiting for a firestorm on the Web to be created by Skurka's post. Surprisingly, I have seen no reaction at all.
BACKGROUND INFORMATION
Gore-Tex is marketed as a waterproof and breathable (WPB) fabric. Brought to the market in the 1970's by the privately owned company, W.L. Gore and Associates, they created the market for WBP apparel. Today, forty years later, they still dominate the market. Gore makes other products besides WBP Gore-Tex. With annual sales in excess of $3 Billion per year, Gore does not publish the volume of Gore-Tex sales.
Gore does not make apparel – just the fabric. They license it to clothing manufacturers and have strict manufacturing and testing requirements. They also influence what their licensees can and cannot do, including limiting them from manufacturing apparel from competing fabric manufacturers. Gore has clout on the WPB clothing market. If you want to sell a lot of WPB clothing and make a lot of money, you are going to need to have Gore-Tex in your line up.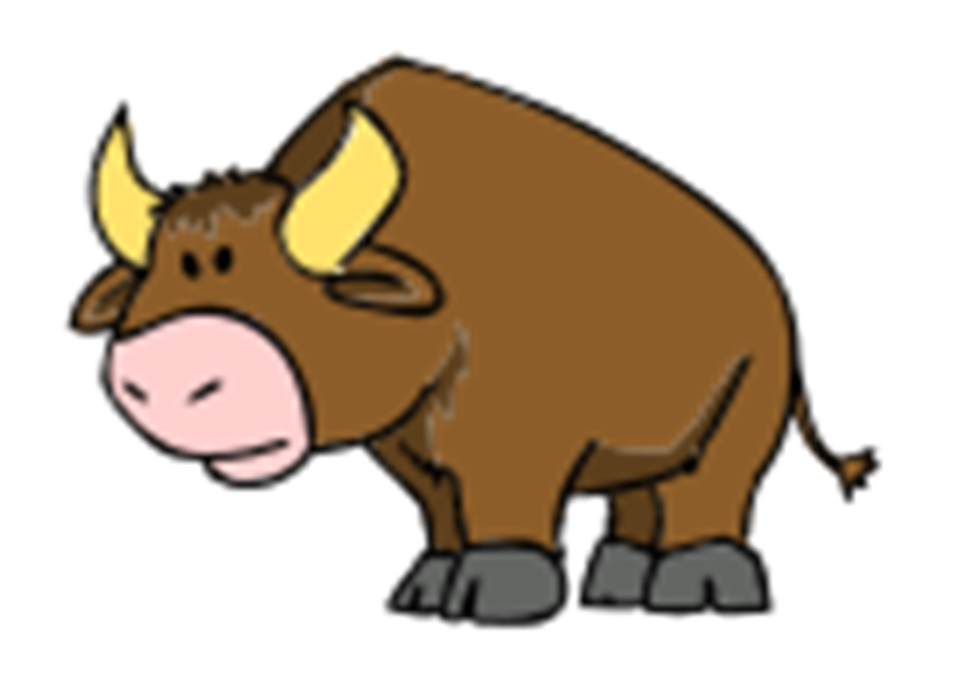 So what did Andrew say about Gore-Tex? Basically, Gore's claims of Waterproof and Breathable and their marketing department are full of bull shit (my words).
WHO IS THIS SKURKA GUY?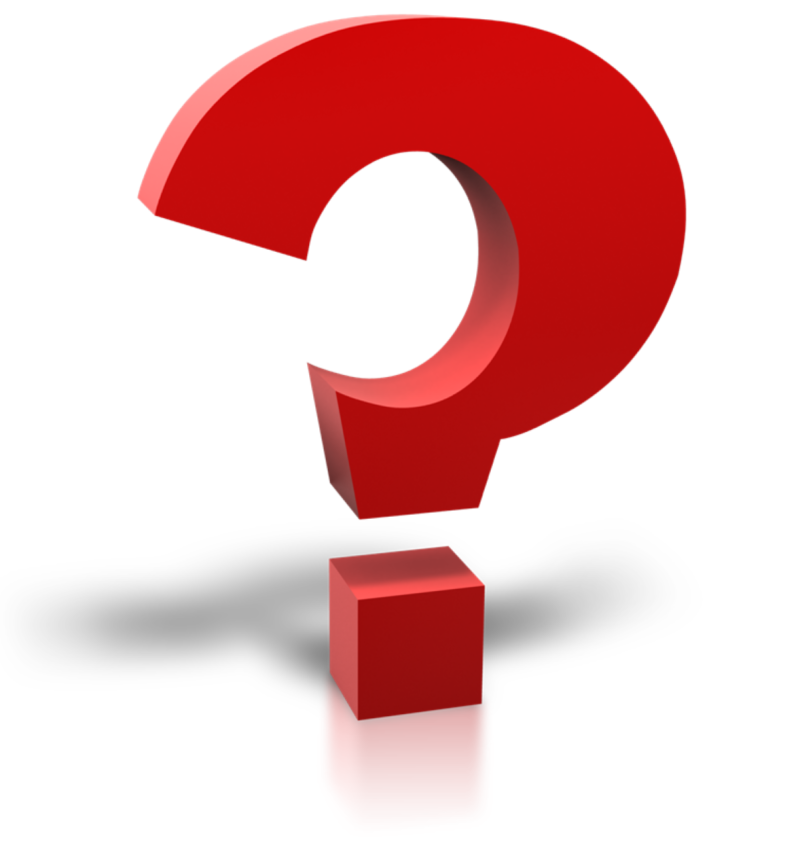 I don't know Andrew and I have never met him. He is a young guy, about half my age, and I have been backpacking about 3X as many years as he has. So should we listen to his opinion, and is his opinion even valid?
Yes!
In the past 15 years Skurka has hiked over 25,000 miles in some of the most brutal terrain and in all weather conditions. To him a long hike is thousands of miles, usually where few people go. And on long hikes of thousands of miles he often averages over 30 miles per day of walking. So if you want to get reliable REAL WORLD information on Gore-Tex or other Water Proof Breathable material, he would be the best person to listen to.
So what does he say about Gore-Tex? I will list the headings in his post, they represent a nice outline of reality as it relates to Gore-Tex.
GORE-TEX is not satisfactorily waterproof or breathable
GORE-TEX is the King of Hype ™
other media fail to tell the truth
consumers believe GORE-TEX is a panacea
It's pretty harsh criticism of Gore-Tex (and it applies other WPB companies in my opinion), the media, and consumers.
WHAT ARE OUR OPTIONS?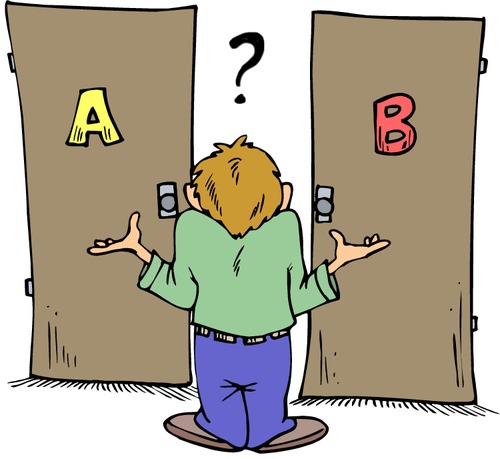 So does Skurka have suggestions for solutions for us outdoor people? He recommends that you
1. Just deal with the failure of WPB clothing and suck it up
OR
2. Wear clothing that is fully water proof and vents well
Last year Skurka wrote a piece on rain gear with some solutions and suggestions. 
Right off the bat he states that umbrellas and ponchos do the best job of ventilation, but for him, have drawbacks. He also says the Sierra Designs, a company he now does consulting and design work for, has some good solutions. The Sierra Design stuff looks promising to me with a focus on ventilation not waterproof and breathable materials, but I am going to stick with a poncho for now.
WHAT IS MY TAKE ON WHAT ANDREW SAYS?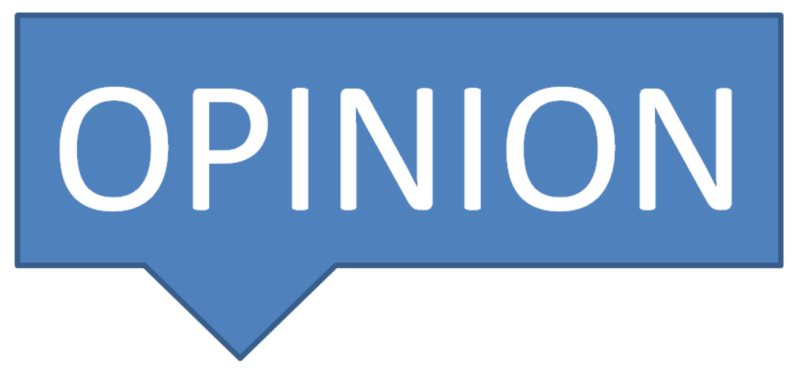 In this article I wrote in 2013 I came to the same conclusions. I found that
If you hike for extended periods of time in cold rain, most rain gear will leave you cold and wet. Waterproof breathable fabrics are not waterproof nor are they breathable…

…My experience with Gore-Tex in the 1980's revealed that In substantial rain, Gore-Tex does not breathe and it does not keep you dry – bottom line is that I was often cold and wet!

…Around 2008, I had a brain fart and decided to try the newest Gore-Tex jacket, made from Gore-Tex's PackLite material. I figured that after 30 years, maybe Gore had gotten it right. Many reviewers say they had. Well… same problem. Poor breathability and it wetted-out in long down pours. So much for gear reviewers.
Unlike Andrew, I have found a poncho works for me – although sometimes I need to supplement it with a waterproof skirt or chaps. Other than what works for best for me, I agree with him 100%.