Last week I backpacked the Cedars of Lebanon
I have read that the mountains of Lebanon were once heavily forested with cedar trees. Over the course of thousands of years, the harvesting of timber by several civilizations over the centuries has decreased these forests. It is said the even King Solomon used Lebanese Cedar to build his temple.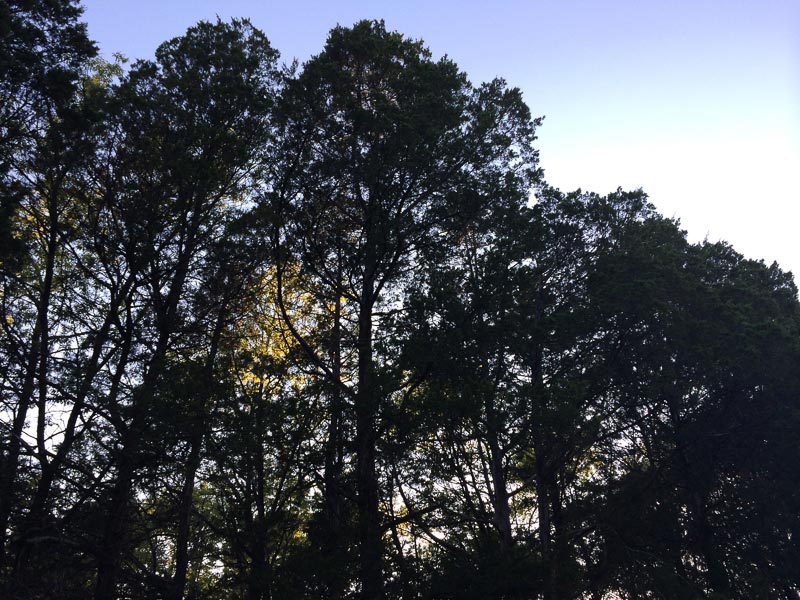 NOT LEBANON
After returning from our little trip to Lake Mead, the next morning I was on an airplane headed east. A last minute change in plans had me flying into Nashville for a meeting.