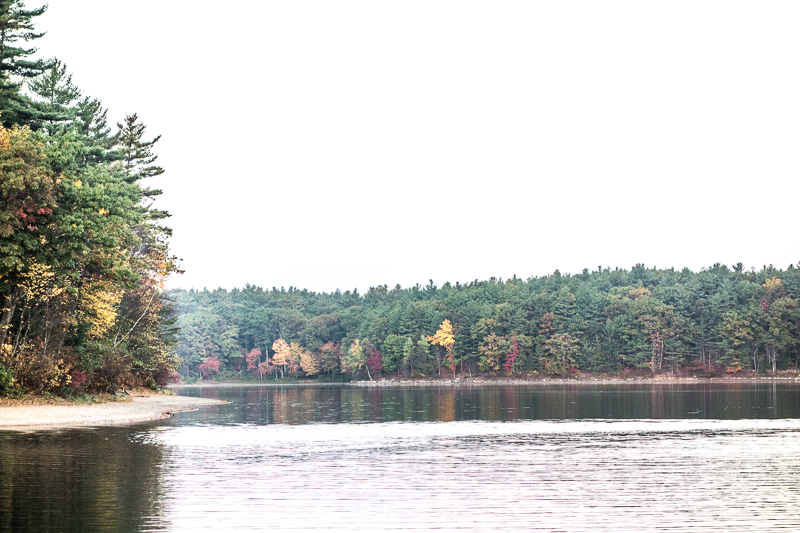 The Backpacking Trip That Didn't Happen
A while back I decided to visit Walden Pond. Not because it is wonderful wilderness and not because of Thoreau. I was going to be in Boston anyway, and Walden Pond and Thoreau are historical curiosities to me – nothing more and nothing less.
For the uninitiated, Walden Pond was the locale for the Transcendentalist Philosopher Henry David Thoreau's experiment in self-reliance. The pond itself is not significant, but for me it ended up being quite pleasant and relaxing.